Acumatica Partner Program

Focus On Business, Not Technology
We augment your team by providing implementation, development, and integration services. Regardless of your experience with Acumatica, our approach allows you to focus on client relationships and winning more business while we take care of the technicalities.
Our experienced Acumatica consultants will help you establish the overall scope and budget for your project and also advise you on how to assemble a project team to oversee a successful implementation.
Looking for help in your Acumatica practice?
Are you a VAR (Reseller) or ISV just signed up with Acumatica? Are you facing the following challenges in your business? Use our TAPP practice to give yourself time to acquire customers, earn profits, before you build your own teams.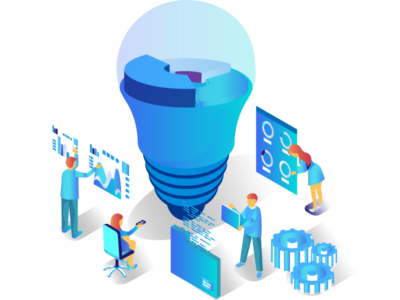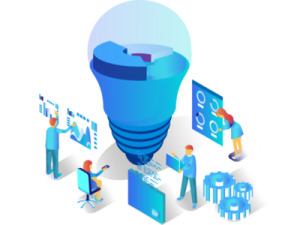 Are you worried about profitability in the 1st year as resources will not be 100% billable, but the salaries will be paid 100%? If these types of concerns keep you up at night, then you are in the right place. We help in the implementation and customization of resources certified across modules/suite until the time you win your first deal.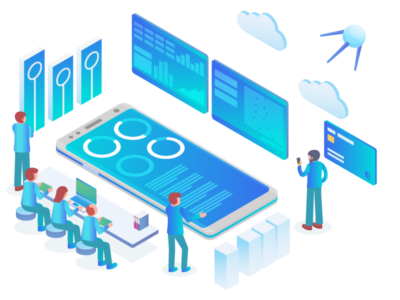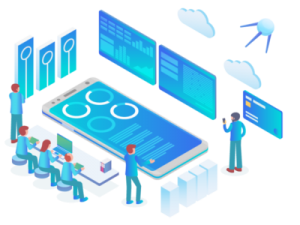 Are you balancing first few deals vs losing margin and terming it as an investment? We help you in structuring a deal that would make sense to you and your customers to you can forget all about your payment problems.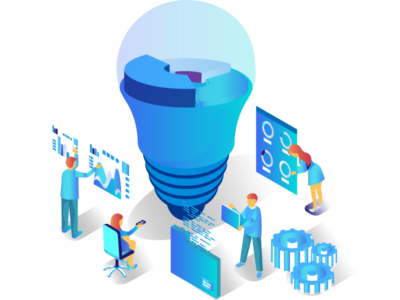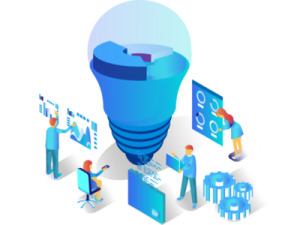 Certification vs Knowledge
Regardless of certification is your product market-ready? Unless you go through multiple cycles of implementation, you cannot possibly know how to configure and customize your ERP to the needs of your customers. We help you map out all the requirements and help convince your prospects regarding your product.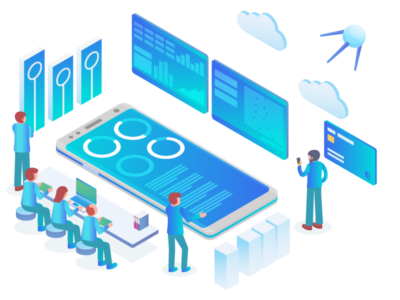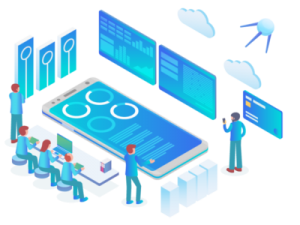 Canned Demo vs Work Screens
Do your prospects expect you to show the "as is" screens and flow similar to their present systems that are relevant to their business? In today's world, one size fits all type of demo doesn't work in a matured ERP market. We help you in building "as is" screens and flow in Acumatica so that you have a higher chance of getting a conversion.