We are a cutting-edge Consulting company and a leading innovator in cloud ERP solutions aiming primarily on building long-term association with clients to be their partner in success. Our theme is 'Relationship'. We assure high customer satisfaction at affordable costs.
The Company is formed by like-minded people who share common DNA having a sharp focus on Simple Innovation to bring major impact. Tayana is constantly in the pursuit of opportunities where clients are looking for effective utilization of technology investments.
Tayana Solutions consciously chose to help small and medium businesses to deploy Cloud centric solutions. Since then, our journey has been extremely enriching and rewarding with presence across USA, Canada, Switzerland, UK and India.
Our ultimate goal is to be your preferred technology partner due to which collaboration is the foundation of our client engagement approach. We adhere to our commitments, and help you keep yours, by completing work On-Time and On-Budget. We succeed together by closely aligning with you. That's how we transform client engagement into lasting partnership.
We are willfully customer focused; highly skilled professional services consulting company specialized in business solutions such as Acumatica Cloud ERP, WooCommerce, Mautic platforms. We focus on building strong and long-term relationships with our Clients for sustainable and mutually beneficial outcome.
Our business strategy built on our expertise in consulting, technology outsourcing to help clients perform at their optimum levels. Using our industry knowledge, service-offering expertise and technical capabilities, we identify new trends and develop solutions to enable clients around the world.
We truly believe, one deserves to get best value for a fair price. What is true for us is true for You too. Thus we are thoughtful and responsible in our actions and we practice fairness in our approach towards pricing of our services and treatment of all individuals. Honesty and Integrity is our identity, which is, displayed though our quality and commitment to the work assigned.
Comprehensive Process Manufacturing Solutions
"The Solution is feature-rich and like the entire Acumatica solution it is easy to use. Having the QC and Compliance functionality built into the solution is a major plus."
Mike Augello, Chief Executive Officer
iTech is a Global IT Services Company. iTech is a full service custom software and digital marketing company with a large portfolio of successful domestic and international projects. We have delivered single-purpose solutions for small businesses to complex multi-platform systems for large corporate clients. We are proud to have earned the confidence of multiple global brands, including Fortune 500 companies.
"We were satisfied with the initial engagement wherein Tayana consultants resolved a critical issue for us and hence we decided to extend our relationship to cover our technical support needs over a longer-term."
Adam Tilley, President
Stanley Furniture was founded in 1924 by Thomas B. Stanley, a farmer-turned-industrialist, who later became governor of Virginia. In 1957, as governor, he hosted Queen Elizabeth on what was called the Royal Visit to Virginia, which celebrated the 350th anniversary of the founding of Jamestown.
Marquis Extraction Technology
Tayana Solutions Team: Responsive, Proficient & Dedicated
"The Tayana Solutions team, who developed our Acu Process Manufacturing module, really went above and beyond. They were available at all hours, even weekends. They worked quickly and efficiently to meet our client deadlines. They came up with creative custom solutions to match our specific needs."
Trevin Kennedy, Project Manager
Made in the USA by a family-owned business, MarquisXT product formulas are produced at our GMP compliant facility in Hennepin, IL. Using FDA compliant and USP formulated alcohol manufactured at our Necedah, WI facility, we are vertically integrated to produce quality products with in-house scientists and validated by third-party testing.
A knowledgeable and responsive team
"We have been very happy in our decision to work with the Tayana Solutions team for implementing Acumatica and the Acu Process Manufacturing piece of our ERP solution. Their team has been extremely responsive to our company's needs and requests, and continue to deliver on their services for customizing and configuring our systems."
Brian Teichgraf, Corporate Controller
We make raw feeding easy! Our convenient packaging, and delicious balanced raw meals is the stress free and mess free way to feed raw!
With years of experience in consulting and outsourcing space, our 20 plus years of experience spans across continents ranging from USA, Canada, UK, Switzerland and India. This exposure enables to offer you the best chance to help you improve your processes as we can mirror successful processes that were deployed elsewhere.
To meet your ever-changing priorities, we ensure our goals are always in harmony. Our flexible internal processes are crafted to ensure maximum productivity with compromising on quality. Our foolproof quality systems are designed to produce highly acceptable deliverables. Our efficient planning and project management methodologies ensure reduced risk, shortened development cycle and decreased time and cost overruns.
No matter which software are you using, issues and challenges will crop up. When they do, we will always respond, treat your pain as our pain, and stay with you until they are fixed. We are proud to say that we put your success and your customers success above everything else and we feel that is what makes us unique.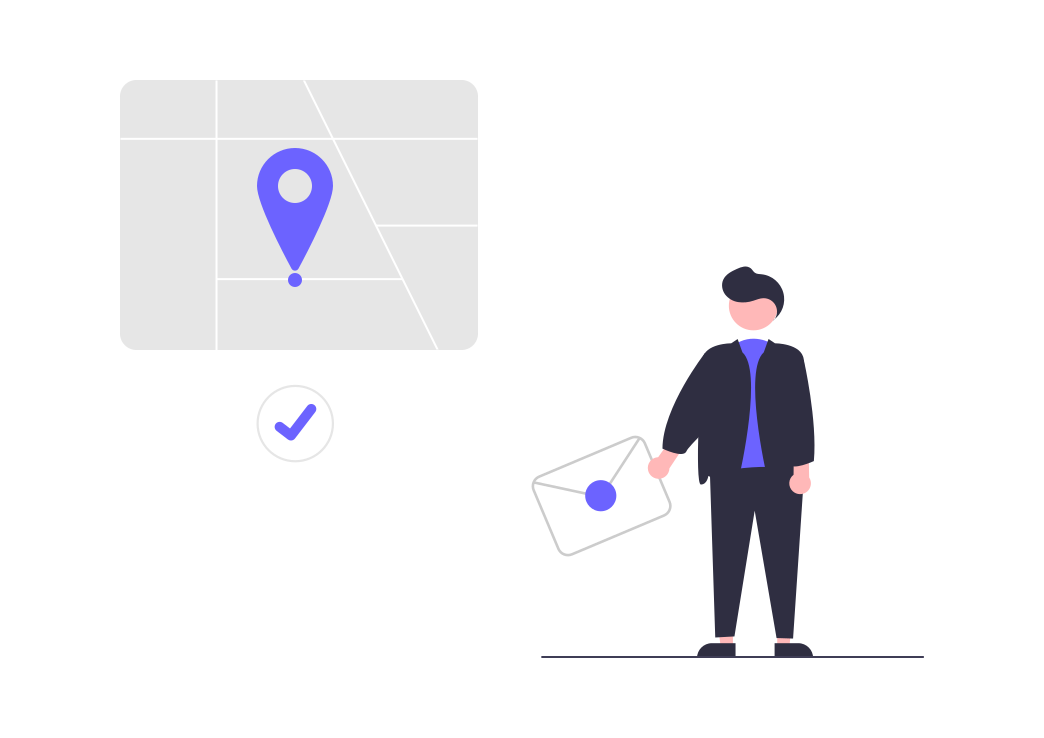 Our global delivery model leverages near shore and offshore approach, where our team of experts work in multiple time zones and across geographies to provide the best possible turnaround time and highly cost-effective solution, meeting your expectation at the highest satisfaction level.