Tayana helps CFO's to manage their cash flow, inventory management and procurement. We give businesses the analytics they need to improve profitability, and help managers make strategic decisions that will ensure their company success.
Software for the CFO: ERP software specifically designed to equip chief financial officers (CFOs) with the tools they need to adapt to the evolving needs of dynamic organizations.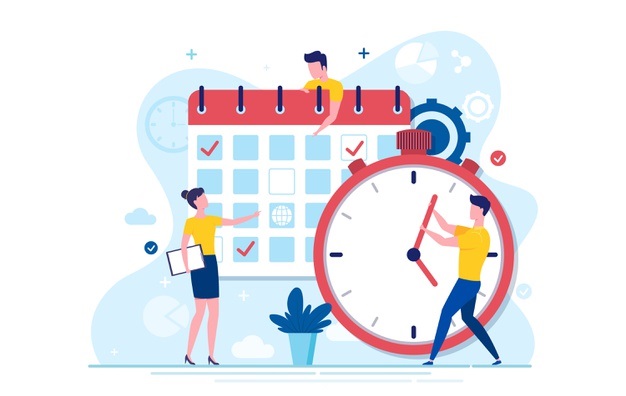 Tayana is the best ERP solution provider for managing the finance operations that allows businesses to come out with flying colors even in unprecedented time.