Route Management Integration
Route management integration (RMI) is a software product developed by RSOS, Inc., a wholly owned subsidiary of Masternaut. RMI is an Internet-based routing solution for optimizing distributed supply chain and logistics operations. Manufacturers and distributors of consumer goods and industrial products use RMI to improve their inventory efficiency by managing multiple global, regional, national or local sources. Manufacturers use RMI to compare tariffs, convert currency, choose shipping routes and optimize supply chains for material flow and pick/pack operations. Your smartphone has changed the way you engage with the world. Now it's your turn to change the way the world engages with you. From on-the-go navigation to turn-by-turn calls, voice commands, geo-tagging, streaming music and endless picture sharing, your smartphone is at the center. It's time to unleash the power of your phone with a device that lets you communicate precisely how and when you want: SYNC. Add route management integration to your SYNC-ready vehicle and control nearly all of your compatible mobile devices If you are running multiple locations, you already know the difficulty it can be to manage your team. With our route management integration, seamlessly tie together office, web and mobile platforms so all employees can see the same location info in real time.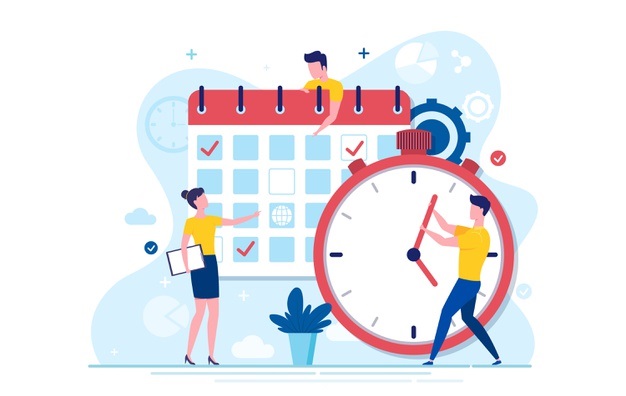 We at Tayana are here to help you host your business on Route management integration. Get 24 by 7 assistance from us on any day. Contact Us today for a detailed Demo.