Acumatica Customer Portal

Acumatica is the best-in-class cloud ERP software which delivers more solutions for a variety of business management needs, including Accounting and Financial Management, Supply Chain Management, Manufacturing Operations Management, Human Resource Management, and Project Management. Acumatica helps manufacturers, wholesalers, distributors, and retailers to run their operations with great effectiveness. It is a cloud ERP solution designed exclusively for mid-market manufacturing, wholesale distribution and retail business. Built for business, Acumatica Cloud ERP software is the solution that is flexible enough to grow with your company no matter how many locations you have or how fast business is growing. Its true cloud-based architecture helps improve information flow across the organization and gives users the power to create new business insights from their data in real time. This software also provides All-in-One capabilities to deliver increased visibility for forecasting; centralizing management of financials, inventory, accounts payable, accounts receivable, payroll, and more; plus, integration with popular business tools like Salesforce CRM and Microsoft SQL Server. Acumatica empowers organizations to define, manage, and deliver on strategy with powerful cloud ERP. It offers a choice of SaaS or On-Premise's deployment in two versions of the platform: Enterprise Edition (EE) and Professional Edition (PE). Both include the core set of out-of-the-box functionality by industry-leading companies such as Microsoft, SAP, Sage, and Oracle. In addition, Acumatica delivers native mobile applications that allow users to stay on top of business operations from anywhere using iPhone or iPad. Acumatica provides the flexibility, scalability, and security you need for your business.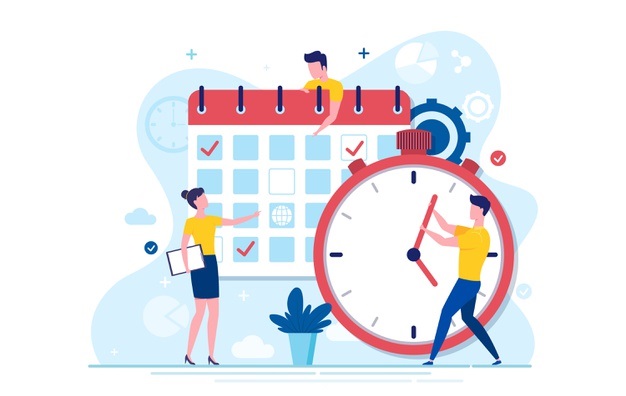 Tayana Solutions is a Gold Certified Partner of Acumatica. We are customer centric, highly skilled consulting company. Our first priority is to build long term relationships with you so that we are both mutually benefited in a long time. We have developed our business strategy on consulting technology and helping our clients perform at their optimum. To know more visit Acumatica Customer portal.