ERP software Helps CTO: Companies need more than an ERP system to run their operations, they need a set of tools that work in collaborative harmony. Businesses of all sizes and industries choose Acumatica One ERP software for its comprehensive capabilities for improving performance throughout the organization.
ERP Enterprise Resource Planning software is the engine of the modern company. ERP helps you manage your business – from financials to planning, to information technology, to customer relationships management. ERP addresses every aspect of your business, allowing you to improve profitability and strengthen customer satisfaction.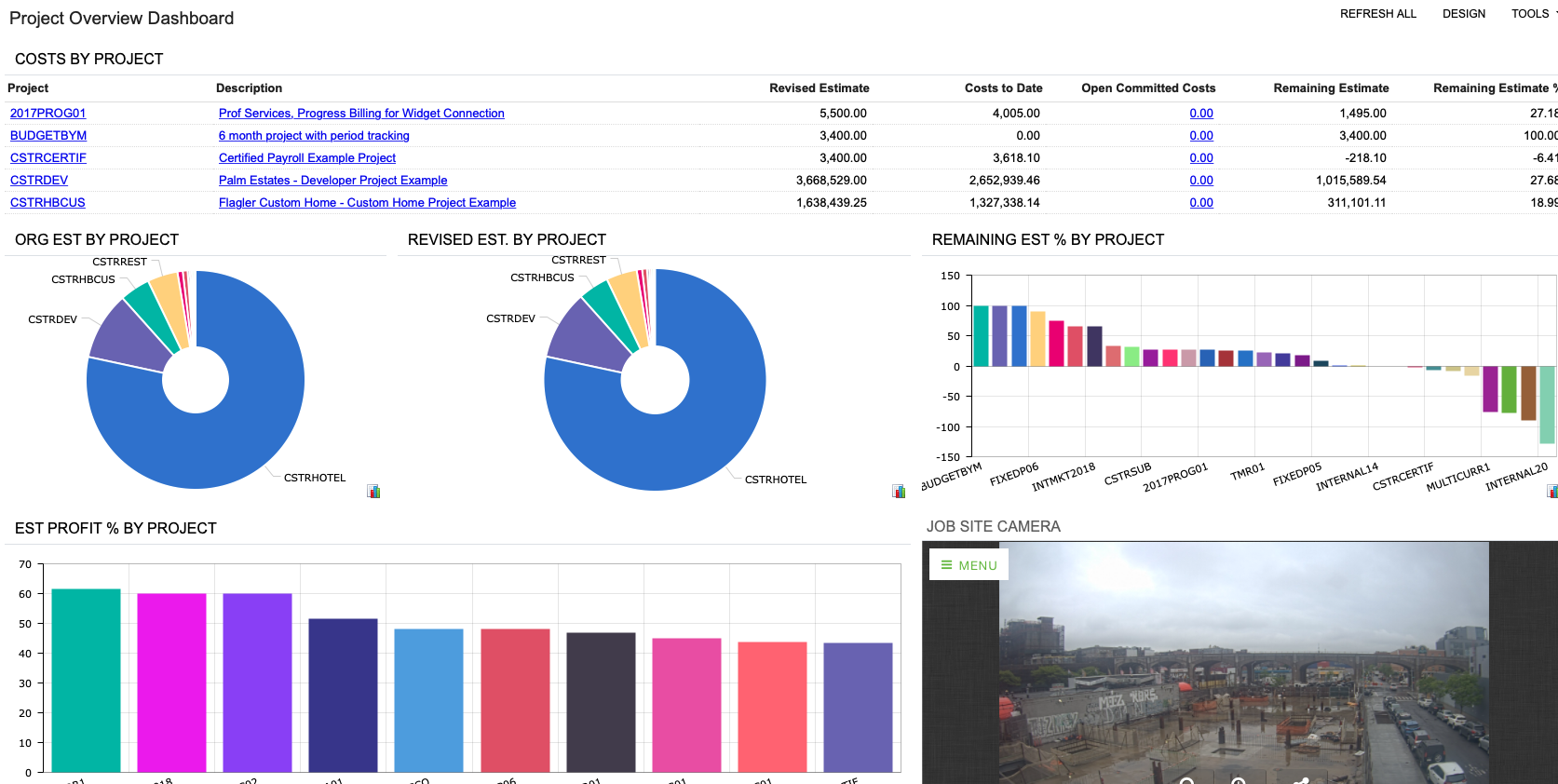 We're a team of experienced software engineers and analysts. We build highly reliable software with a straightforward and clear architecture. We always give more than what we promise, that's why our customers keep coming back.
Acumatica cloud ERP is a super-fast, high bandwidth, low latency provider of enterprise resource planning software and solutions. We offer exclusive open source interfaces for all businesses.
Are you searching for an ERP solution for your new business?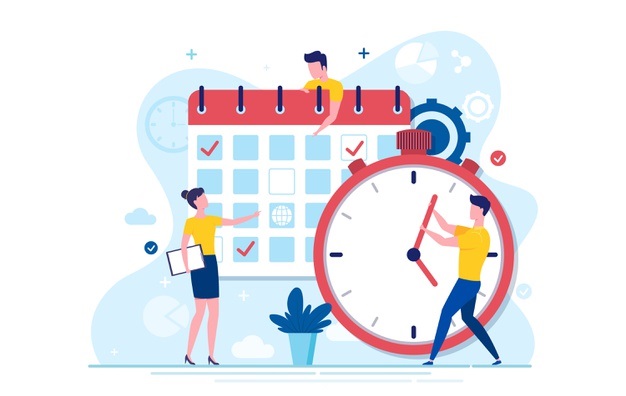 Our expert team of ERP specialists is ready to help you make smarter business decisions and grow your enterprise with Acumatica software.