A family-owned business like a lot of companies in the U.S relies on technology to keep it synced. With a growing number of employees, increasing customer demands and pressure from the competition, technology becomes one of the most important investments for them.Acumatica is an enterprise resource planning software streamlines your back-office operations, optimizes cash flow and balances profitability. Tayana is the best ERP solution provider for managing the finance operations that allows businesses to come out with flying colors even in unprecedented time.
We're a team of experienced software engineers and analysts. We build highly reliable software with a straightforward and clear architecture. We always give more than what we promise, that's why our customers keep coming back.
Acumatica cloud ERP is a super-fast, high bandwidth, low latency provider of enterprise resource planning software and solutions. We offer exclusive open source interfaces for all businesses.
Are you searching for an ERP solution for your new business?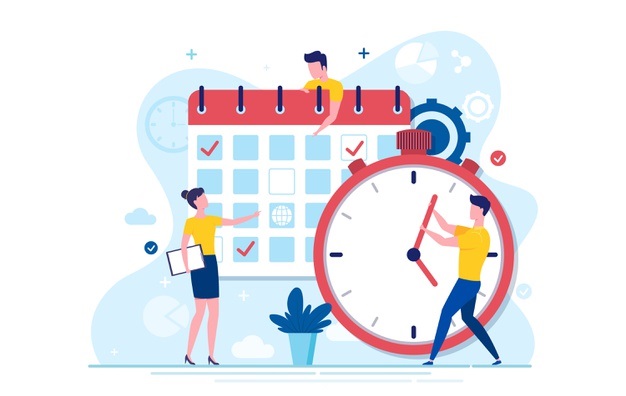 Our expert team of ERP specialists is ready to help you make smarter business decisions and grow your enterprise with Acumatica software.