Providing a quality control over the production is an extremely difficult task, especially in times of high competition and ever-evolving markets, where large number of products are being formed. It becomes imperative for the producers to manage the quality from each and every stage. The ERP software provides the quality control system which is effective and successful in delivering quality. The simple, easy to adapt and affordable ERP software increases the quality control in production.
It is vital that companies control their output in order to maintain a standard level of quality. This is why we have created ERP software – our system helps quality managers with everything from genuine customer orientation to precise management of materials and goods.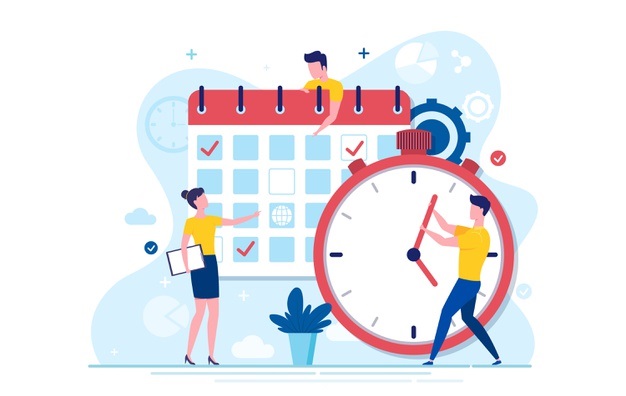 Our ERP software suite was designed to efficiently streamline the entire quality control process. Our development team created a unique solution with multiple layers of security to ensure that your most valuable assets are protected.