Acu Process Manufacturing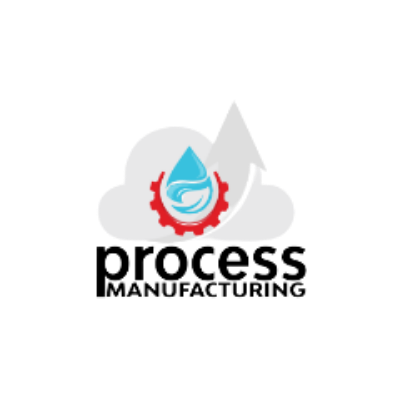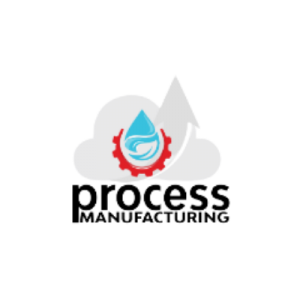 Acu Process Manufacturing For Acumatica Cloud ERP
The Acumatica xRP platform is a versatile architectural framework and application development platform and uses world's best cloud and mobile technology. Tayana is an ISV partner of Acumatica and using the xRP platform it has built an extension to Acumatica, called Acu Process Manufacturing Suite. This process manufacturing software extension has very complex and comprehensive features specific to Process Manufacturing. Tayana has extended Inventory Module of Acumatica to suit the process manufacturing, while leveraging powerful Accounting, Sales & Purchase capabilities of Acumatica. 
Visit Acumatica Marketplace
Why Process Manufacturing Cloud ERP?