Are you an entrepreneur looking to launch a new business online? BigCommerce offers powerful site building, product catalogs and ecommerce technology that make it simple to design, set up and run your new ecommerce website. With a wide range of store design options, a powerful point-of-sale system, advanced shipping and marketing tools–launching your online business on BigCommerce is simple and affordable. Bigcommerce is the world's leading commerce platform for growing small businesses and startups.
An open cloud-based solution, Bigcommerce provides the technology, support, and eCommerce expertise that companies need to power their businesses and grow. BigCommerce is launchpad for your business, and built to help you make the most of every day. With all the features you need to grow rapidly, coupled with the performance and stability engineers look for in a platform, BigCommerce is the best bet for today's growing small businesses.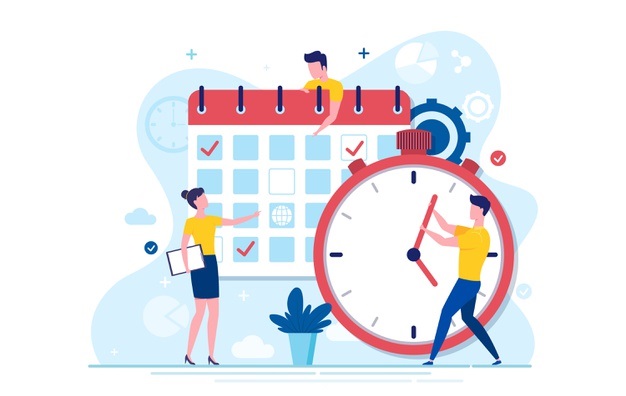 We at Tayana are here to help you out. Launch your business today on Bigcommerce. Customize your site as per your requirements. Get 24/7 support on any day. Contact us for a demo today and get started.