Production execution is the module that helps to track the actual and standard production costs and it handles from blend to bulk, bulk to containers, repackaging, or reworks. It also determines the quality standards and tracks the individual or group QC tests in production receipts, periodic stability testing, and purchase receipts. This APM production module helps to make several reports like Certificate Of Analysis, Safety Data Sheets, Regulatory compliance reporting, Digital Job Jackets, CAPA, EHS.

An end-end manufacturing process needs to be optimized to attain improved visibility, customer satisfaction, quality, and responsiveness. This is specifically for the companies targeting global competitiveness. Optimizing the production process is not an easy task, it's particularly tough when there is no communication between the enterprise, factory, and production personnel. Creating an integrated solution for coordinating the production execution is crucial to meet the tough customer prospects.
Are you searching for an ERP solution for your new business?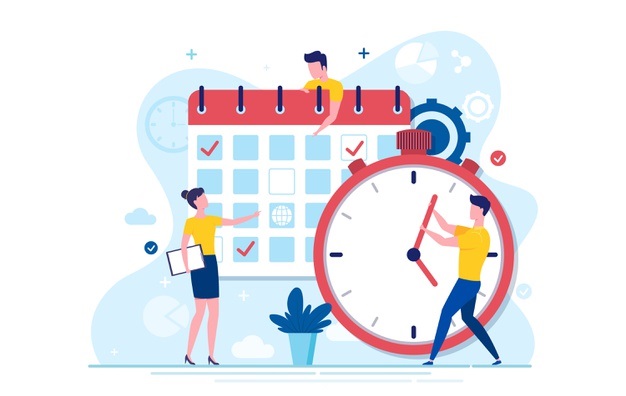 A well-trained and skilled team of Tayana is capable of delivering a smooth production execution even for complex projects and meet the customers' requirements.