Packaging Bill of Material
Bills of materials encompass the instructions on exactly how to assemble the different portions to create a product. Either you can use BOM for determining the finished products or utilize it for product pack assemblage. Acu process manufacturing provides you the strength to determine the various factors such as revision control, BOM type, multiple level workflows, consumables, cost overheads, embedded quality control, and backflush material manufacturing instruction. Acu process manufacturing offers a smooth user experience as it is strongly incorporated with main Acumatica functions.

In a single screen, you can determine the BOM for your finished goods, midway items, and package assembly with the help of Acu process manufacturing. While determining the BOM with related cost, you can identify the finished Goods, Labor, Equipment, SOP, and Instructions. You can enhance the production processes by tracking the costs correctly to relate both actual and planned costs.
Contact our experts today and increase the productivity of your business with Acu process manufacturing that is built with Acumatica core function.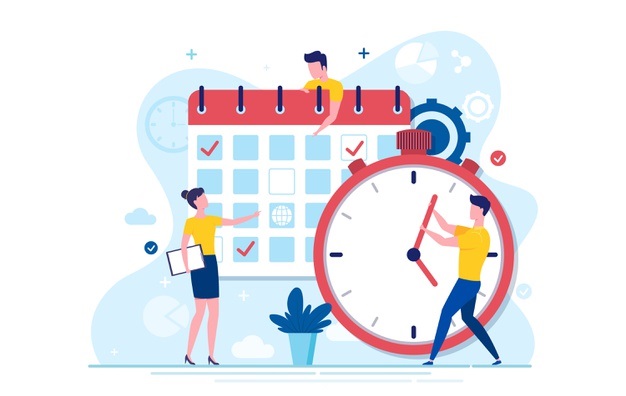 Accurate Bills of materials enhance the production scheduling and it reduces costs. Tayana offers an Acu process manufacturing with a pack of features that streamlines the difficulty of manufacturing procedures and ensure supreme efficiency and productivity.