Shifting from an on-premises ERP to cloud ERP is not an easy task. There are a lot of pros and cons of cloud ERP. But as the world is digitalizing every day it is our responsibility to contribute towards that and take a digital step at our own level. Upgrade to cloud ERP today and never fear of losing your data. Automate all your processes and keep complete track of your business with a simple touch.

We're a team of experienced software engineers and analysts. We build highly reliable software with a straightforward and clear architecture. We always give more than what we promise, that's why our customers keep coming back.
Acumatica cloud ERP is a super-fast, high bandwidth, low latency provider of enterprise resource planning software and solutions. We offer exclusive open source interfaces for all businesses.
Are you searching for an ERP solution for your new business?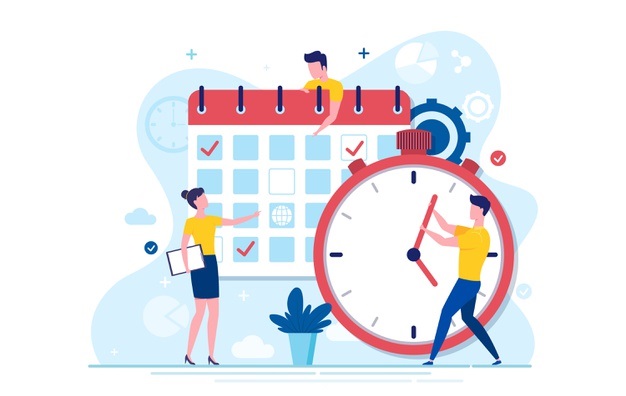 Tayana is a leading cloud-based ERP software provider with 24/7 assistance. Learn everything you need to about cloud ERP today. Contact us for a Demo.