Compliance module of Acu process manufacturing makes the reports relating to the demand of regulatory bodies that are changing often. Acu process manufacturing meets the regulatory compliance and preserves the employees, products, and facility to attain loyalty and business growth.
This module maintains the material management and consumption (HAACP) under FDA guidelines to ensure safety. You can keep the material safety data sheets allied information and you can share this with your customers. These compliance modules meet the OSHA, EPA, DoT, INCI, CFR Part 11 guidelines. Based on the OSHA requirements, the GHS label is generated to take account of pictograms, signal words, product identifiers, hazard & precautionary statements, and supplier identification.

APM compliance module is capable of generating customized reports to handle dynamic regulatory-based reporting. You can either enable or disable features based on your specific industry needs that avoid the system mess up. This module generates the regulatory reports as per the industry requirements and you can incorporate them with the regulatory body's system to interchange the information.
Are you concerned about the EHS in your process manufacturing business? Tayana Solutions will assist you.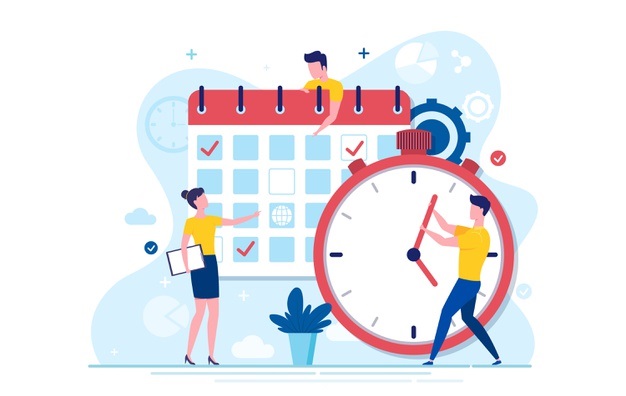 We Tayana extended the Acumatica cloud ERP to Acu process manufacturing to meet the requirements of customers specifically for industries like food and beverage, paint, chemical, cosmetics, and others. With the help of Acu process manufacturing software, you can able to meet the changing regulatory compliance.