Are you fed up with slow and confusing ERP software? Features that don't do what they say, customizations that don't work out and endless support calls to get things done? Quickbooks ERP software combines the best features of desktop accounting with powerful, flexible, web-based business solutions. Users get all the benefits of 24/7 access to information and real time visibility into their customers, vendors and operations. QuickBooks is the #1 selling accounting software package in the world. It offers powerful tools to get your business running faster, sharper and more efficient than ever before. Improve your business quickly and easily with Quickbooks Accounting Software from Intuit".

We're a team of experienced software engineers and analysts. We build highly reliable software with a straightforward and clear architecture. We always give more than what we promise, that's why our customers keep coming back.
Acumatica cloud ERP is a super-fast, high bandwidth, low latency provider of enterprise resource planning software and solutions. We offer exclusive open source interfaces for all businesses.
Are you searching for an ERP solution for your new business?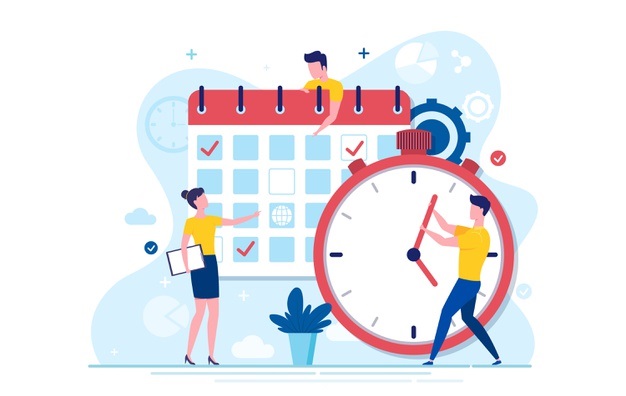 Excel your business with the Acumatica which delivers huge benefits to the start-ups in all aspects. We are the trusted partner of Acumatica cloud ERP for long years and strengthens the efficiency of the start-ups.