The adept team of Tayana scrutinizes the modern ERP solutions in depth to offer the customers the best ERP solutions that fit them. Acumatica is a leading cloud ERP provider that helps businesses to grow by enhancing productivity. Especially, Acumatica cloud ERP is fortunate for our mid-size customers as it provides high flexibility, compatibility, and hardware and software. The midsized company having limited resources can pay monthly to Acumatica for maintaining their hardware and software that helps them to utilize their cash for other business initiatives.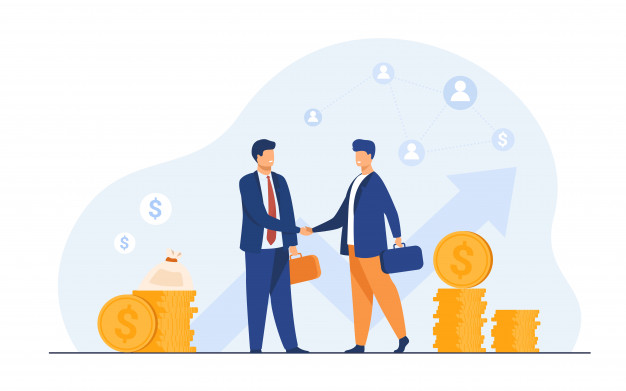 Are you searching for a company that has excellent knowledge of implementing ERP? Tayana is the best place that offers outstanding support to its customers.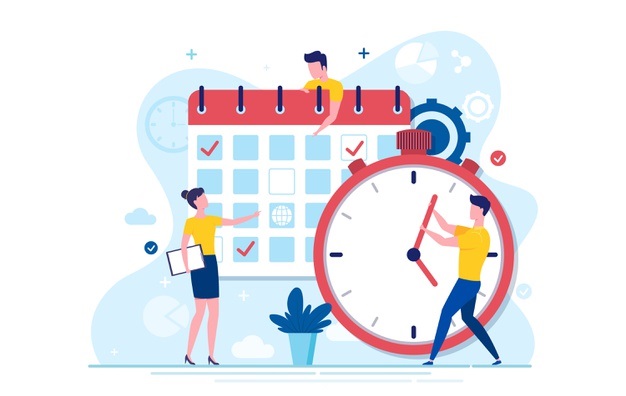 Improve efficiency, reduce costs, and grow your business with Acumatica cloud ERP that enables you to have a comprehensive real-time view from anywhere around the world. We Tayana identifies the best ERP solutions that fit the mid-sized company and provide post-maintenance support to make them stand ahead in their specific industry. Acumatica Cloud xRP offers exceptional features such as Role-based security, Mobile framework, In-built automated workflows that are attractive for a mid-sized company.