Tayana is proud to be a partner with Acumatica, as it brings Enterprise resource planning solutions, especially for small companies with affordable cost. Traditionally, we have seen a Cloud ERP as a solution for a large-sized company due to its cost and complexity. Nowadays, Small businesses can also avail the benefits of cloud ERP with the innovative move of Acumatica. Tayana – a trusted Acumatica partner ensures that Acumatica will likely enhance the productivity of small businesses with the robust cloud ERP. We offer a dedicated service to our clients with the customized business solutions to sustain in the constantly evolving business environment. 
Acumatica takes lesser time for deployment that enables small companies to reach higher ROI than earlier. Adopting cloud ERP is opt for the small businesses that wish to compete with large companies. Acumatica Cloud ERP is the smarter choice for small businesses as it brings the true potential of the company.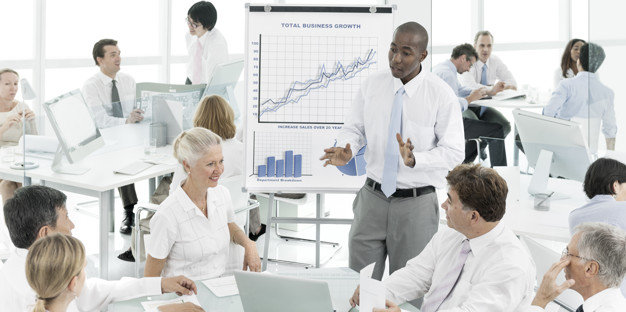 Acumatica avoids potential disruptions, so it is safe for Small companies which usually does not concern for disaster recovery. Acumatica cloud ERP for small businesses comprises benefits such as fully cloud-based, mobile access, and complete function suite of financial applications, ability to extend sales purchase and inventory application, intuitive interface, and easy data migration.
Contact Tayana solutions to purchase a full-fledged cloud ERP that elevates small businesses.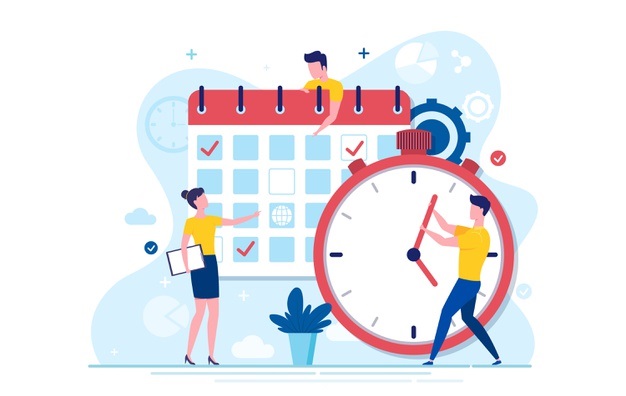 Acumatica also allows you to operate effectively in unprecedented times like COVID 19 crisis. The COVID-19 has changed the way how business usually operates, Acumatica customers were the one experienced business flexibility in a hard time.