Start-ups can choose a cloud ERP at present dynamic landscape which offers a lot of benefits to them. Acumatica Cloud ERP is a renowned ERP offering exclusive benefits, particularly to start-ups. We at Tayana solutions scrutinize the business model and needs of the start-ups to provide them an appropriate cloud ERP solution for their business with exceptional features. Regardless of the medium or large-sized company, Acumatica ERP offers the best ERP solution for the businesses like manufacturing, distribution, and others to make them stand ahead in the market.  We offer a cost-effective cloud ERP solution that is affordable for start-ups as well. Acumatica builds ERP software with high flexibility that enables start-ups to work seamlessly and to attain fast development. Tayana is partnered with privileged Acumatica cloud ERP to help global companies by offering them enriched software that makes their dream business comes true. 

Agility, scalability, and easy implementation are basic needs of start-ups from the cloud ERP. This is what our Acumatica cloud ERP offers to start-ups. As we knew that the significant skill for successful start-ups is to act instantly with the data available in hand. Acumatica cloud ERP helps start-ups to take a tour of the software for their better understanding which is significant for the growth of the business.
Acumatica Cloud ERP is the high-tech software capable of integrating the business solutions like finance, sales, accounting, risk management, and so on. Our adept team put maximum effort to meet the customers demand as the customers are our priority.
Implementing an Acumatica Cloud ERP from Tayana solution empowers start-ups to become a leader with the ample business opportunities as time passes.
Are you searching for an ERP solution for your new business?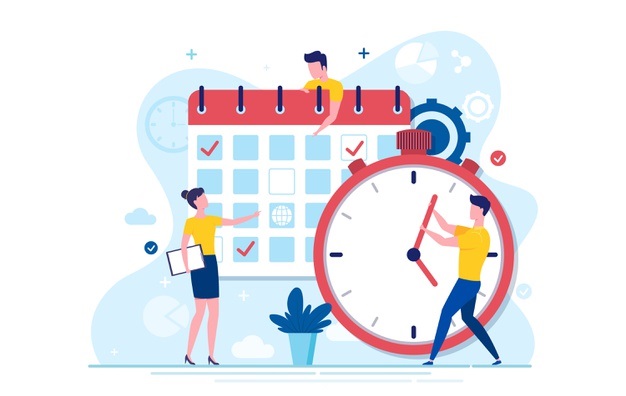 Excel your business with the Acumatica which delivers huge benefits to the start-ups in all aspects. We are the trusted partner of Acumatica cloud ERP for long years and strengthens the efficiency of the start-ups.