CEO of a company wants to increase efficiency within the company. ERP solution gives CEO a lot of flexibility and transparency, and is beneficial to the top management team as well as all employees in the company.While ERP can seem like an impersonal solution, an enterprising CEO will find that its collaborative features offer much opportunity for improving efficiency among employees.
Every single CEO want to know their status of the business to analyze where their business is exactly standing. ERP offers an information fast and effortlessly. The employee performance, inventory levels and weekly sales are the terms accessible quickly, showing real-time changes in the business.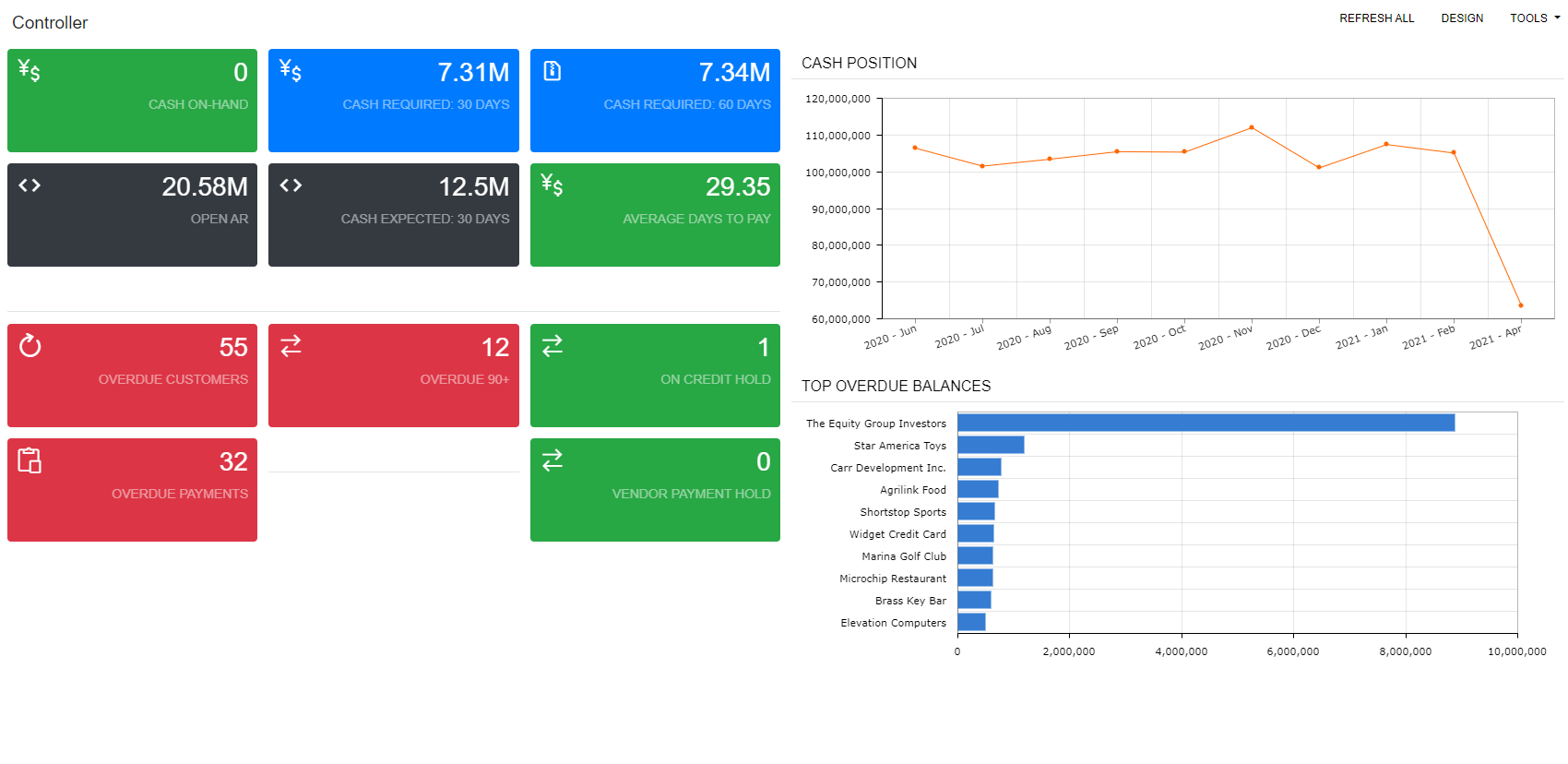 Our solution streamlines workflows and helps you organize your data better, providing complete transparency and decision support to your top management team. It also gives you powerful tools to keep all your employees informed and engaged.
Are you searching for an ERP solution for your new business?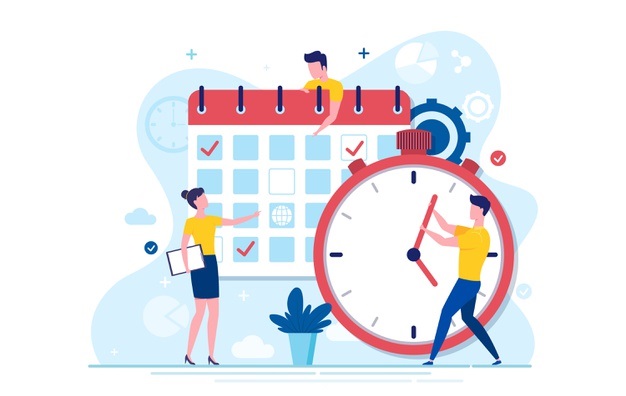 Our expert team of ERP specialists is ready to help you make smarter business decisions and grow your enterprise with Acumatica software.