PlanetTogether offers World's Leading Planning & Scheduling Platform that provides more significant lean, agile and capacity planning that enables agile manufacturing for your ERP with Gantt scheduling for sequencing that has scalable, per plant, per month subscriptions.
PlanetTogether is a California-based software company with global clients, and a global support network.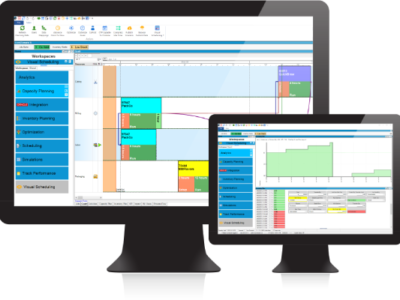 Advanced Planning & Scheduling systems (APS) software enables fast and flexible capacity planning, production scheduling, and MRP (material requirements planning) connected to your existing ERP system.
PlanetTogether is the rapid-to-implement and easy-to-use scheduling solution for manufacturers and producers. Combine your core IT infrastructure, ERP, MRP or MES system. PlanetTogether is a prime APS integration solution for SAP ERP, SAP ByDesign, Microsoft Dynamics 365 for Operations (AX), Aptean Ross, SQL Server, QAD, and many other industry leaders. Ready for Smart Factory and Industry 4.0 initiatives as well.
An array of solutions addressed by our platform product are listed below: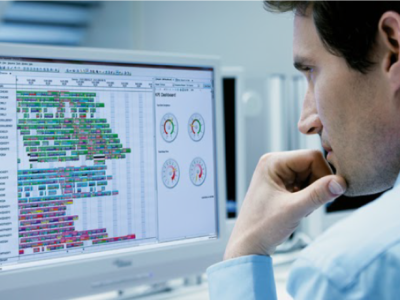 Capacity Planning & Production Control For ERP, MRP & MES
PlanetTogether APS is an advanced production planning and scheduling software integration for capacity planning, production and control scheduling, bottleneck scheduling visibility, Gantt scheduling, production schedule sequencing and optimization. We foster capacity planning for agile, lean and demand capacity manufacturing production priorities control for your MRP, ERP and MES software IT systems. We have two tiers of integrations that we work with:
Most Popular Integrations