Labeling not only ensures that it has all the significant information but also it enhances the brand reputation. When it comes to manufacturing, labeling plays a vital role as it gives relevant information to the customers about the product. The prime labels are located in the front of the product position whereas the secondary labels comprise important information placed in the backside of the product, which is firstly viewed by the customer. Labeling is a significant factor for your manufacturing business as it helps in improving safety, brand reputation, and efficiency. Labels help the customer to know the product ingredients which makes them avoid the product which is added with ingredients that are allergic to them. Thus it is crucial in food and beverage products for healthy consumption. The appealing label on the product acquires huge customer attention and ends up in buying that product. Also, a unique label tempts customers to buy your product.
Moreover, it is important to mention the direction of use on the label of the product. Because it helps customers how to use products correctly. Also, labels avoid the customer's health risks by giving them a health warning on the labels, particularly for poisonous products.Labeling makes your product stand ahead in the market. A survey says, 85% of buyers decide on buying your product only after reading the labels. Thus, you should ensure that your product contains valuable information.
Contact our experts to know more about Acu process manufacturing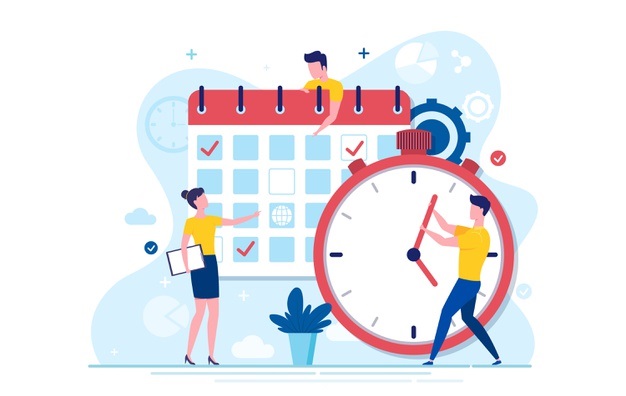 By Implementing Acu process manufacturing, you need not stress about labeling. Your product will be organized for discharge from the division with the in-built label generating tool. With Acu process manufacturing in hand, you no more have to depend on a third party for label generation.