Acumatica

customer portals empower you to create a customer portal experience to help you to connect effectively with your customers. The customer portal increases customer satisfaction with the tools that allow customers to view all the appropriate information about contact with the organization.

Give Customers 24/7 Self-Service Access Acumatica Customer Portals, part of the Customer Management Suite, enable you to generate a customer portal experience where the customers access their information including financial statements, contracts, support cases, and more. It gives access to the knowledge base and the document distribution at all times, thus reducing the customer support questions.
The benefits of the Acumatica customer portal are
Customers can access the account information 24/7 at any time and they can share their educational, marketing material, FAQs with customers, and company policies. Moreover, our customer portal allows customers to have a glance at historical documents, due dates, balances, and payments received, and the amount due. Also, they can modify the address, contact, and user access details. Business partners can place the orders by themselves after seeing inventory. This increases the speed of the ordering procedure and offers a free up your sales team to concentrate on other works.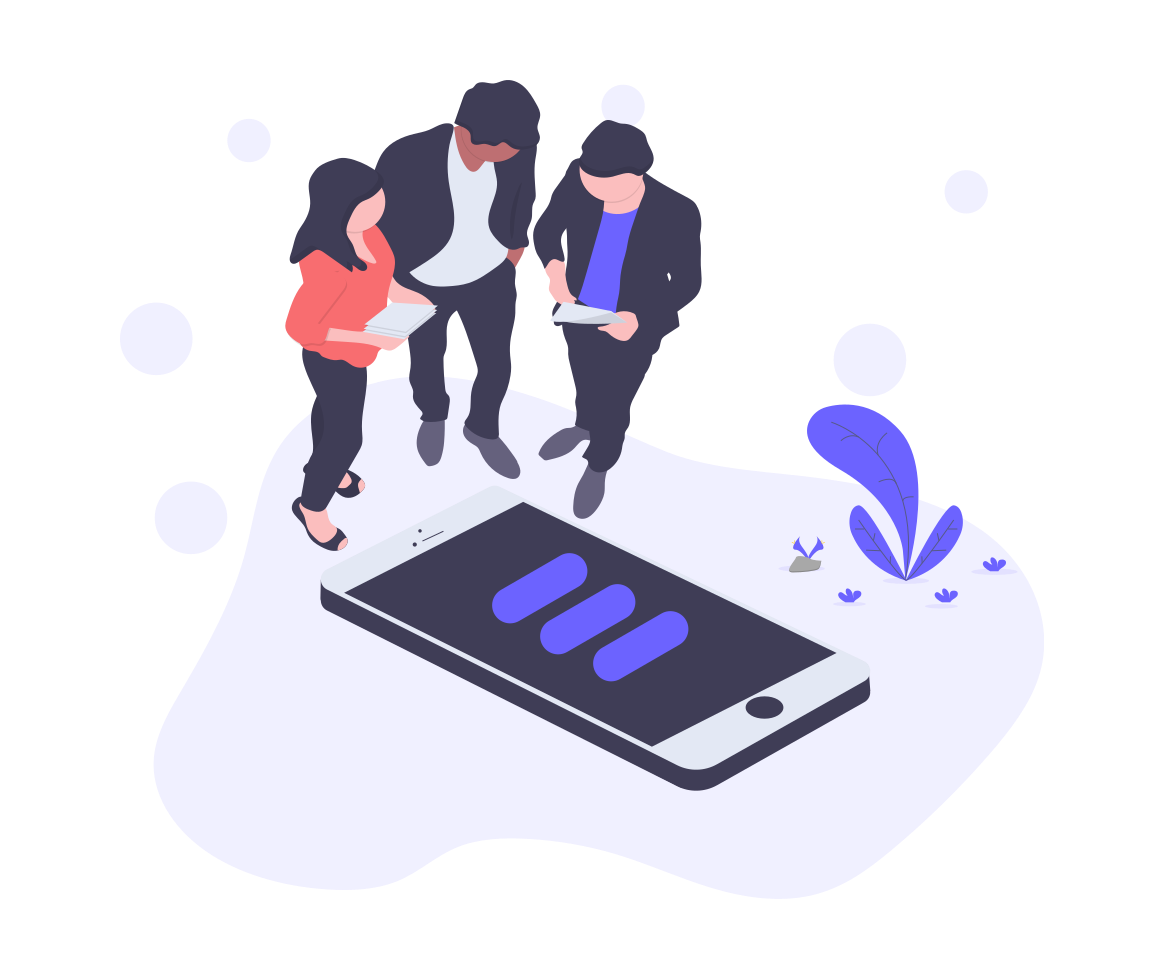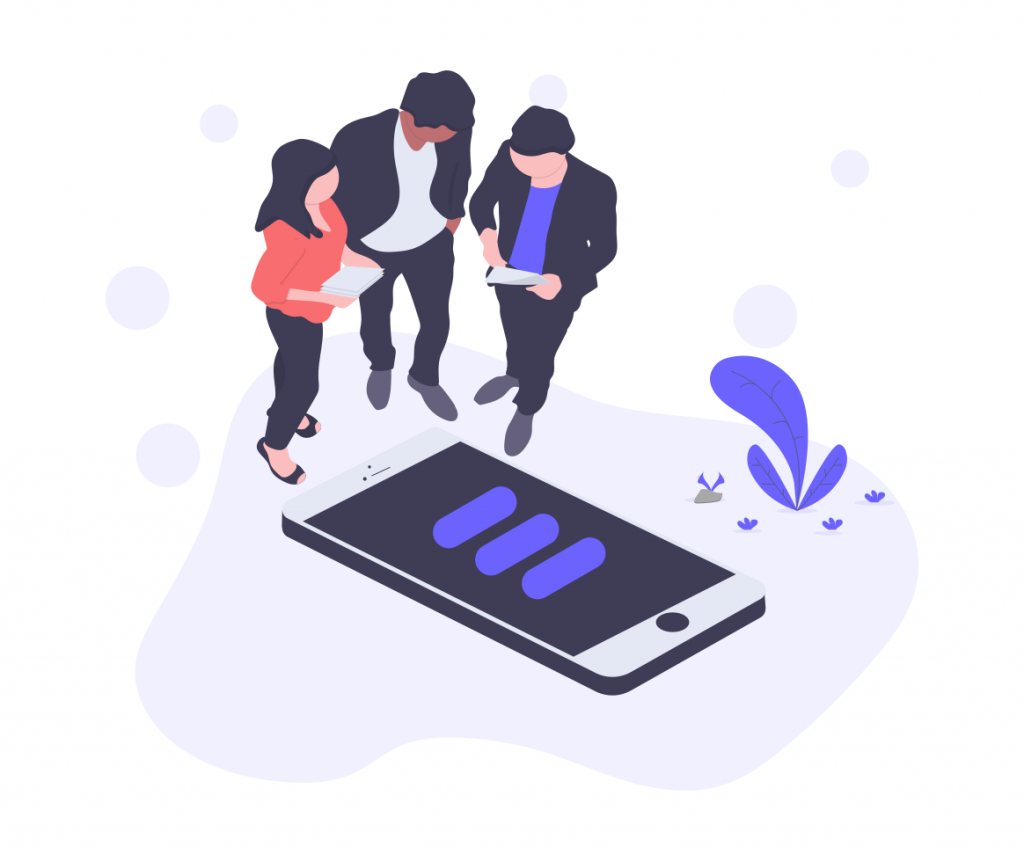 Tayana is the leading partner of Acumatica, who knows how to fill the holes and comes out with flying colours in unprecedented time.
Reach us to consult with our experts!