Digital Transformation Consulting
Digital Transformation is integration of digital technology into all areas of your business resulting in structural changes to how businesses operate and how you deliver value to your customers.
Digital transformation is a revolution, and it is becoming absolutely necessary for every business to leverage it for their profit and to give them a competitive edge in this aggressively competitive marketing landscape.
So, What Is Digital Transformation?
In the essence, it is holistically changing the way you operate your business by using connected cloud tools and technology. It goes beyond just ensuring that you have adopted the right tools. It is about changing the way you connect with and serve your customers, ensure integration between different departments of your business, and maintain healthy relationship with your partners.
Are you Digitally Mature?
Do you know you are ready for this journey? Have you struggled to succeed and beat the demands of the ever-changing market demands? How far are you into this journey of digital transformation? Do you know where to begin?
Goals of Digital Transformation
A business may look towards digital transformation strategies for several reasons. Naturally, enhancing profitability is the obvious one. In the present pandemic hit situation, the most likely reason is 'Survival'. A business's ability to adapt swiftly to go-to to market pressures, supply-chain disruptions and rapidly changing client expectations has taken the precedence.
In our opinion, following are closely connected aspects and thus goals of this journey:
Customer Experience
Employee Experience
Stakeholder Experience
How do we help achieve these goals?
Enrich customer's experience
The core deliverable is to enhance ease of doing business by focusing on quicker response time to your customer's queries, increased visibility to the statuses of their orders and issues and improvising interaction experience.
Our Digital transformation experts make use of latest tools and technologies to simplify your customer's shopping journey with you. We are extremely sensitive to the cost conscious small and medium businesses and thus we will utilize most affordable tools out there to achieve your digital transformation goals. Adopting automation where possible, you no longer need to spend time on repetitive and cumbersome task making you to devote more time towards quality interaction with your customers and prospects.
With employees no longer forced to perform the mundane tasks, they will be able to contribute towards the business goal by realizing and working towards their true potential. This will thus boost the employee satisfaction and retention rate. The ease of use and the ability to access data and work from anywhere, anytime will further increase their productivity and longevity.
Bolster relationship with the stakeholders
A digital transformation strategy is considered successful when it is able to enrich stakeholder's returns on investment. By investing in technologies like machine learning, artificial intelligence, connected cloud computing, marketing automation, chatbots, human-centric designs & applications, you will be able to gain deeper insight into consumer's behavior. This will help you make well-informed decisions and implement effective business strategies that will ultimately boost your revenue and improve the bottom line.
We are living in a competitive world. Adding to the aggressiveness is the impact Covid. Customers expect businesses to quickly adapt to the changing demands; otherwise, they will look elsewhere. If you don't transform your business digitally now, you will stay behind, your customers will drive away, your business will suffer and you might have to completely shut down.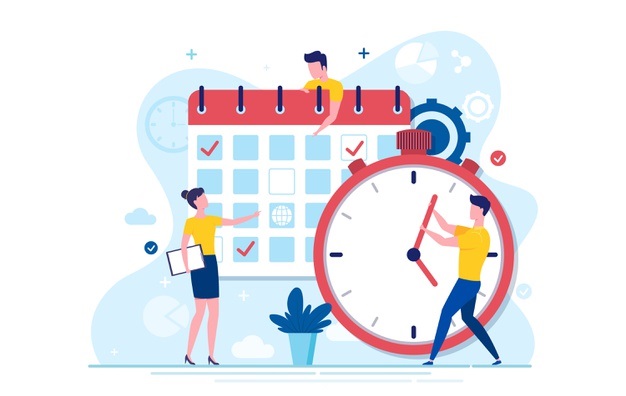 We at Tayana are here to help you host your business on AWS. Get 24 by 7 assistance from us on any day. Contact Us today for a detailed Demo.