Process Manufacturing
Solution
Formulation/Recipes  –  Packaging BOM  –  Production  –  Quality  –  Properties
–  Compliance  –  Labeling  –  Estimates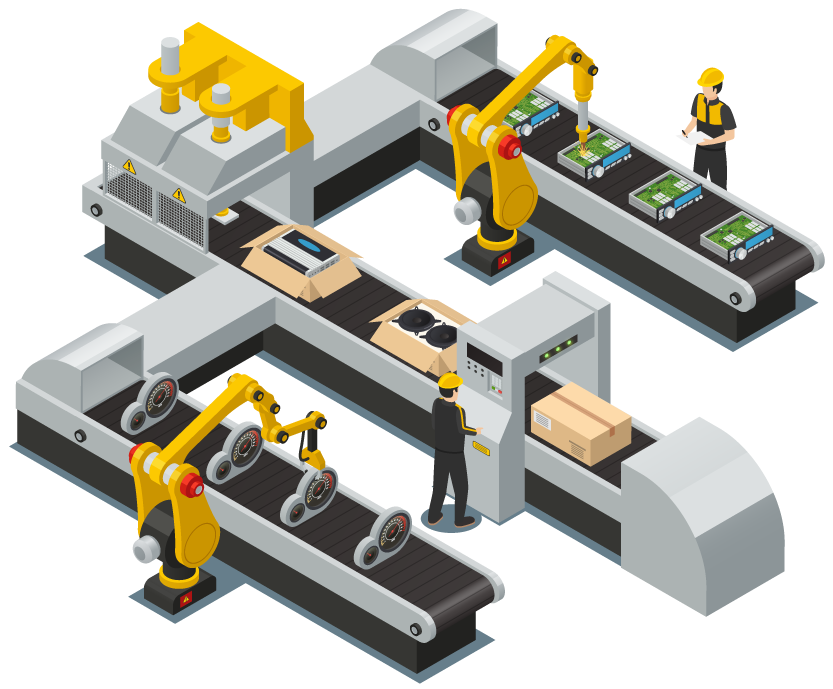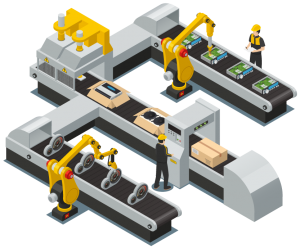 Acu Process Manufacturing
Acu Process Manufacturing (APM) is a native application built within the Acumatica cloud xRP platform that helps to manage the exclusive needs of Process manufacturers fully integrated with other Acumatica ERP modules. 
Modules such as Formulation, Packaging Bill of Material, Production, Quality, Properties, Estimates, Compliance & EHS, Labelling & Data Collection are integrated with core modules of Acumatica cloud ERP such as Finance, Distribution, and CRM. The solution can be scaled to meet the needs of companies of any size. 
APM manages the critical requirements of batch process manufacturers in Chemical, F&B, Pharma, Nutra, Botanical Extracts, Personal Care, Hemp/CBD, O&G, Agri Products, Industrial Products like Janitorial/Sanitation, Adhesives, Coating & Paints industries. Other fits are where the production process has a mixed-mode (i.e.) Batch production and discrete assembly or even Discrete Productions with multiple outputs – product, co-products, by-products.  Businesses that produce flagship products and distributes or for contract manufacturers, custom formulators, private labelling service providers.
Version control, Documenting SOP/Manufacturing instructions, tracking WIP Yield or Process Losses, Flexible and comprehensive costing.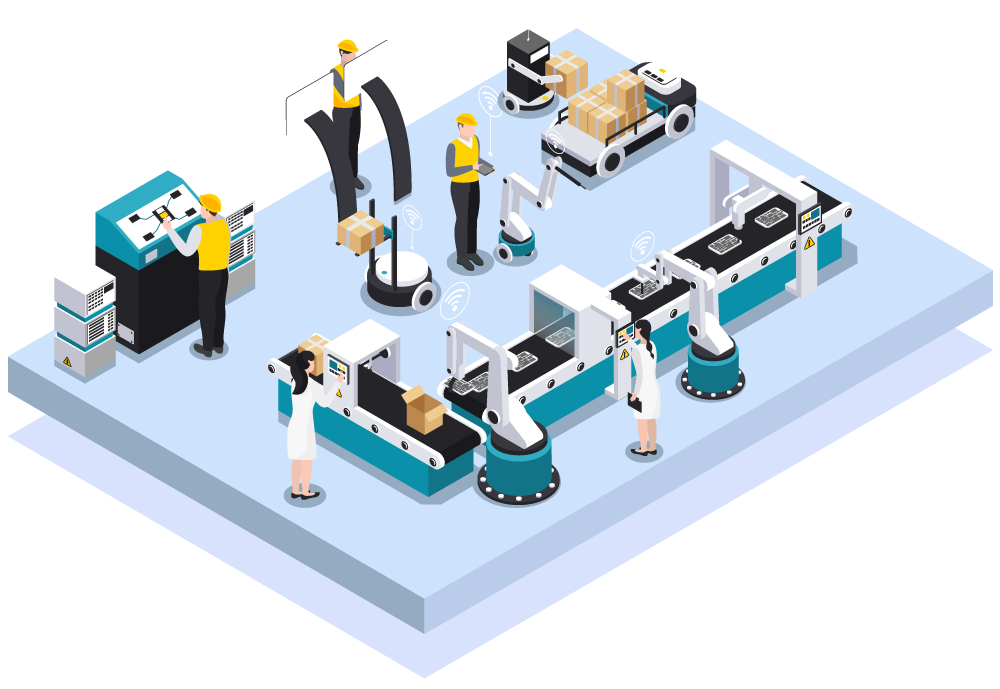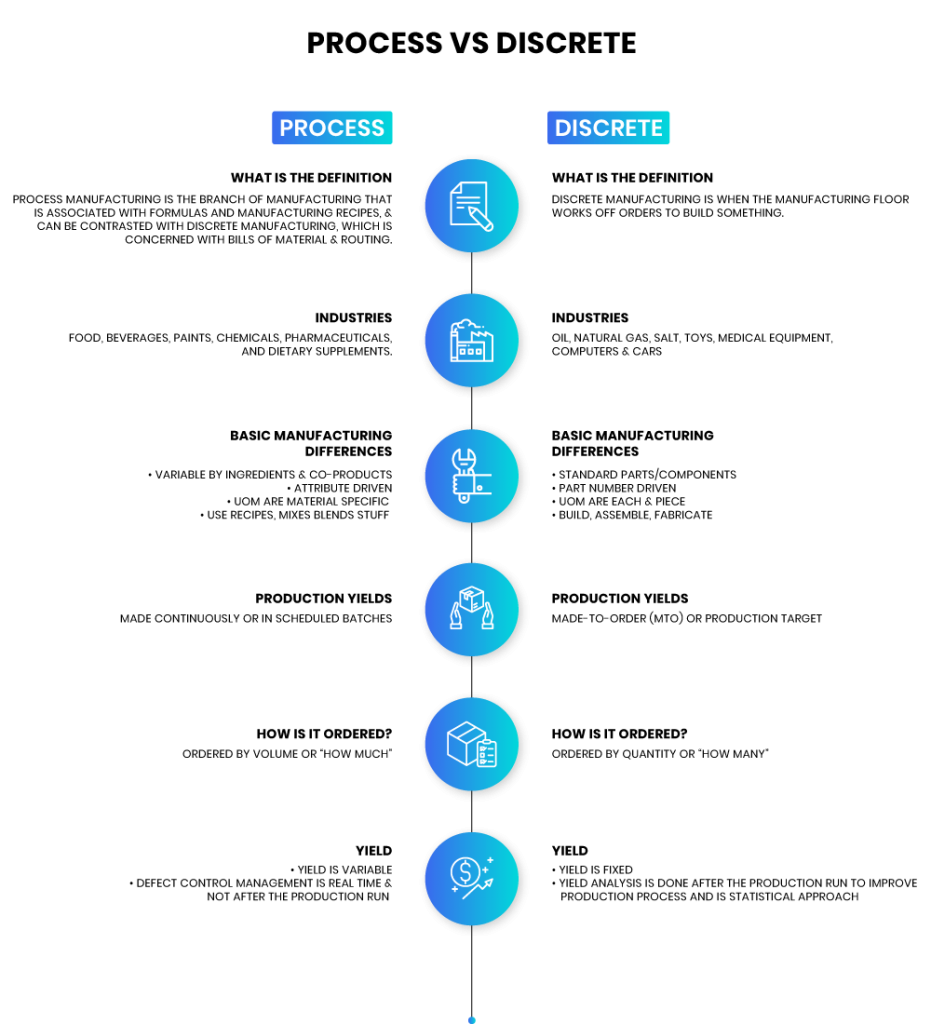 BY MODULE NAME FEATURE LIST
BY INDUSTRY NAME FEATURE LIST
Production execution includes issuing raw materials/components, recording labor hours or equipment usage, Lot Control ability, Multiple Valuation Methods, Handling Scraps, Returning Over Issues, Reversing Data Entry Errors. The solutions handle distinctive manufacturing processes like Blending/Mixing bulk intermediates using Formulas and fill or containerization or Assembly using Package BOM. Repacking or Rework can be executed. Other features include tracking Equipment Calibration, WIP Checklists/Inspections, WIP Yield Losses, SOP Durations, Sign-offs, Toggle Units, Costing Simulators, Estimates.
Quality Control is integrated with the Purchase, Production, and Sales cycle. The quality profile can be defined for Material, Equipment Maintenance, Location Inspection. The cost of quality can be tracked and COA is synched to the Customer Portal.
Compliance – Safety Data Sheets can be authored and distributed from the Application. Other Regulatory & EHS documents like Incidents, Near Misses, Audits, Deviation Records, Investigations with Non-Conformance, and RCA, CAPA can be created and managed inside the Application.
Frequently Asked Question
Deployment Options​?
Public Cloud (SaaS)​, Private Cloud​ and On-Premise​
Do I need to subscribe to Acumatica Manufacturing Edition?​
No
What will you need?​
Distribution Edition ​& MYOB Advanced​
Trial License​?
Available on request​
How do I get Training?​
Live (Online)​, Documentation​, Videos​ & Webinars​ ​
How do I get Support?​
Help Desk​, FAQ​, Email​, Chat​ & Phone​
Pricing?
Starting with $1,120 per month (for Acumatica)​
Modules Available?
Formula, BOM, Production, QC & Properties​, Compliance​ & Manufacturing Data Collection