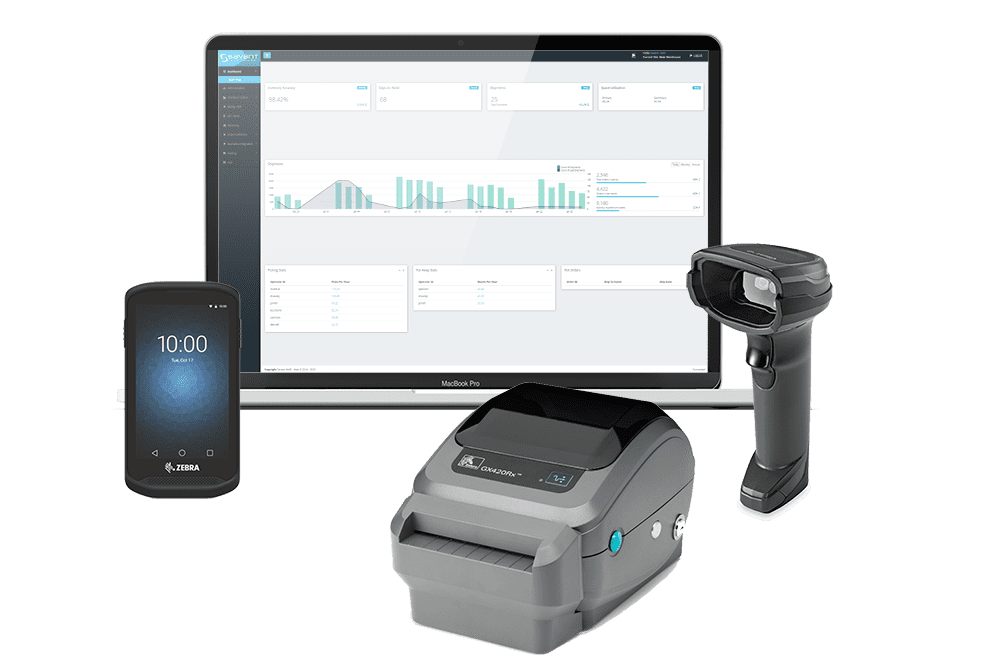 Designed for small to mid-sized warehouses, Savant ADC (Automated Data Capture) provides essential, core functionality such as receiving, putaway, inventory counts, inventory moves, picking and shipping.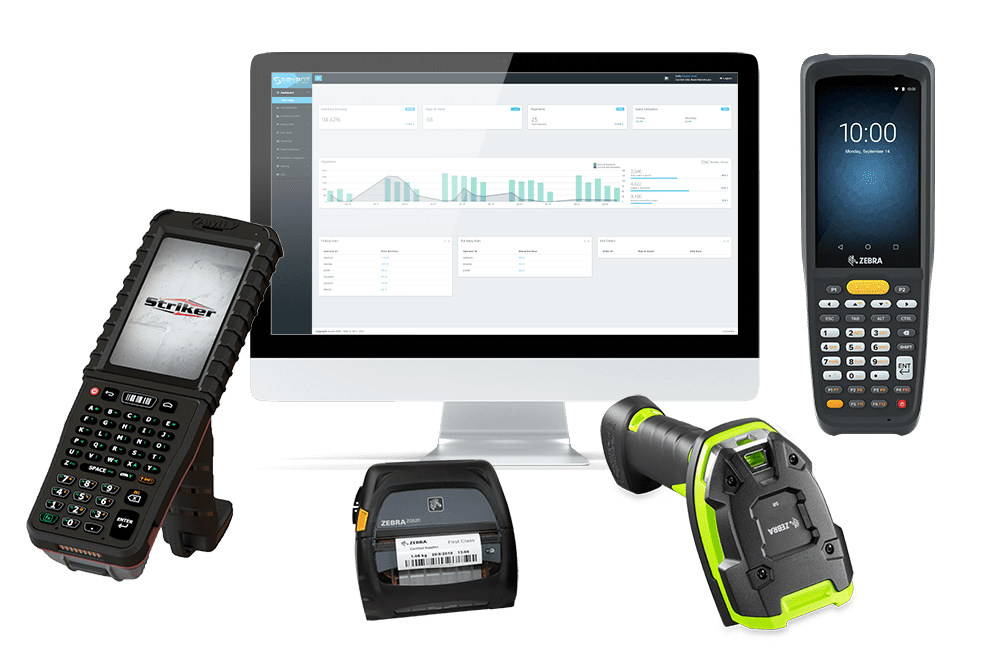 Savant Professional is an advanced WMS that provides a comprehensive supply chain solution for your distribution and manufacturing environment.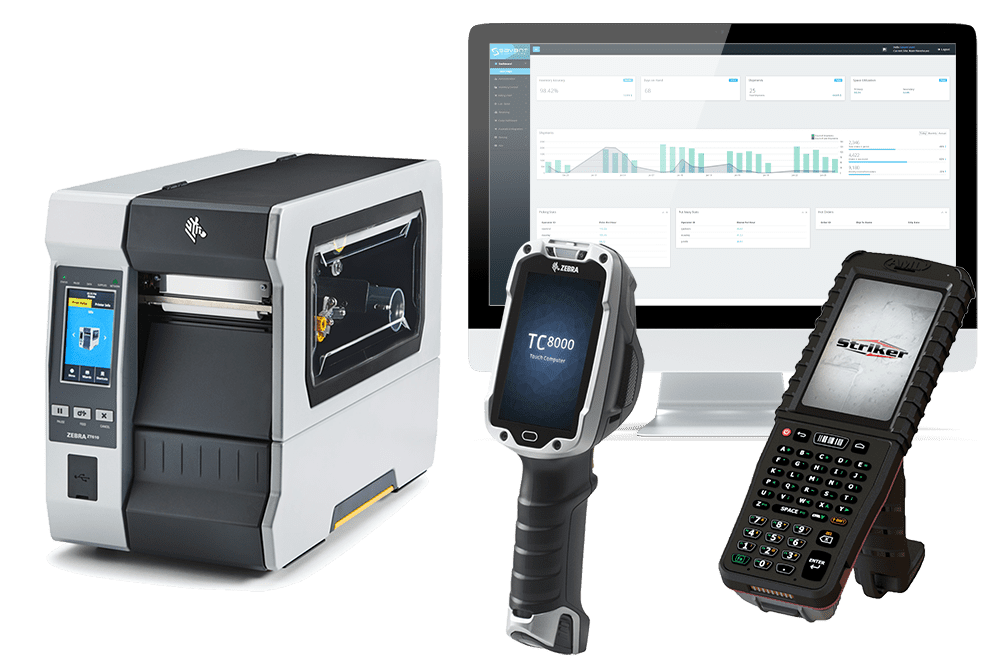 Savant Enterprise is a sophisticated WMS solution designed for large enterprise distribution and manufacturing companies.
Savant Software is a leading provider of supply chain solutions for small, mid-market, and enterprise distributors and manufacturers. Our products include a small business WMS, enterprise WMS, farm to fork distribution, shipping manifest, container tracking, truck route management and more. Savant's supply chain solutions are scalable, modular and designed to fit every budget. Savant supports cloud and on-prem pricing models. Many of today's leading ERP applications integrate seamlessly into Savant's supply chain solutions.