Among all business software for the food and beverage industry, enterprise resource planning is most preferred by companies as it helps them boost their income.
Jacques Torres, celebrity pastry chef and founder of the Brooklyn-based chocolate shop Jacques Torres Chocolates, once said, "Life is short—eat dessert first." In this spirit, we are celebrating the beginning of 2023 by diving into what's new in the chocolate industry at the start of the year.
Although this post is timely and contains an inspiring quote, there's more to it than that. Some recent studies have revealed exciting information about dessert popularity and consumer preferences.
For example, the U.S. ice cream market is valued at $7.7 billion, more than any other frozen food product. The popularity of chocolate increased during the influenza pandemic and remains high in the "new normal" era.
In a recent survey, 53% of consumers reported having dessert within the previous day. This statistic and others show that dessert consumption is rising, even as shoppers become more health-conscious.
To help you better understand the forces behind recent changes in the sector, we're covering four key trends in this piece and examining why they're happening. We'll also explain how industry-specific ERP and PLM solutions can help your business continue to succeed in the future.
1. Increased demand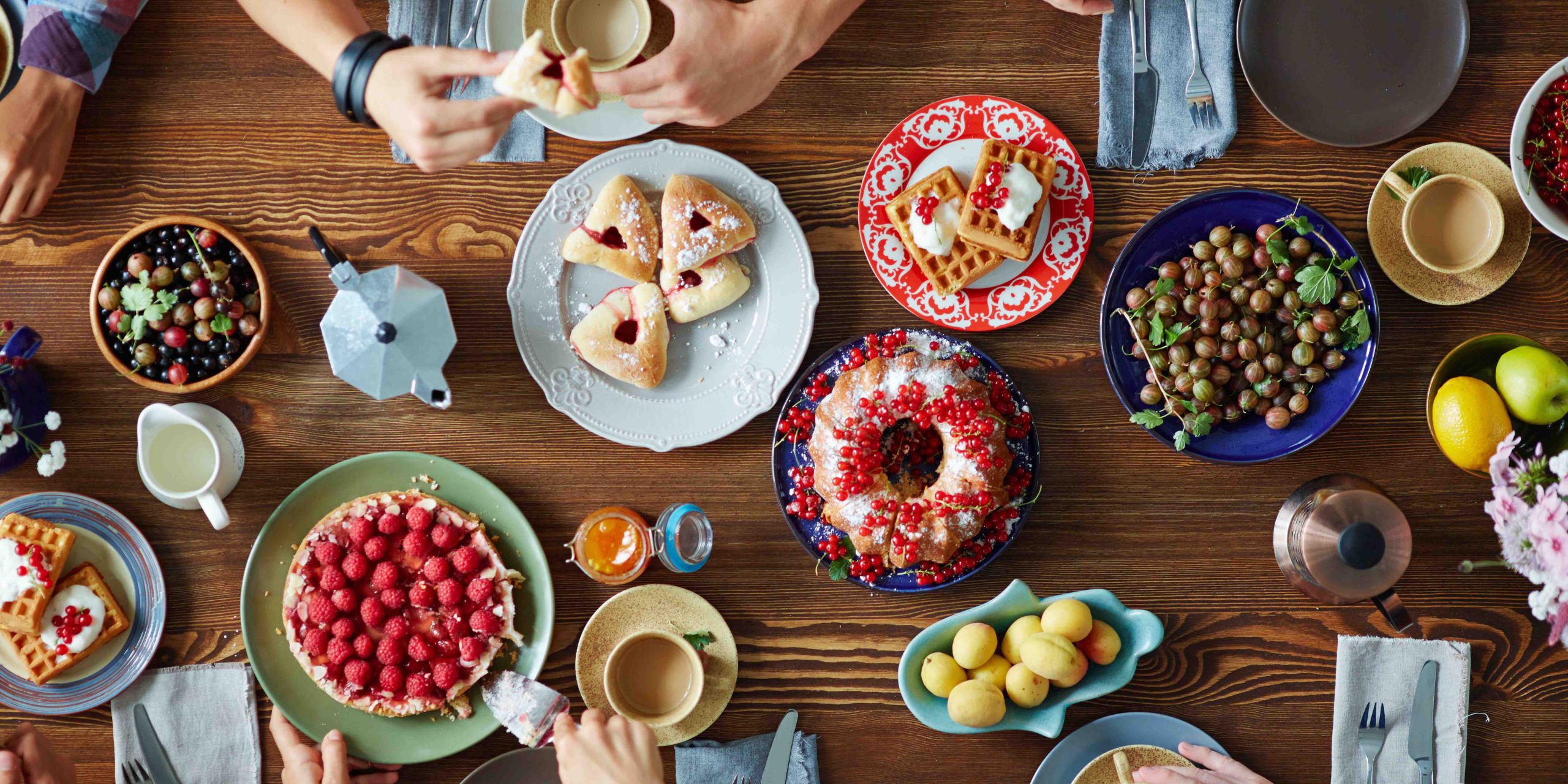 We discussed the soaring demand for desserts in the introduction; however, it is important to remind readers that chocolate and ice cream are not the only foods on the rise. The cake category grew 13.3% to $1.59 billion this past year, pies increased by 4% to $796 million & refrigerated cheesecakes spiked 14.3% to $593 million.  
The market for sweets is growing, so food manufacturers need to adjust their production plans to meet increased demand. An ERP system can provide visibility into how much inventory is available and how much is required.
Acumatica Food & Beverage ERP's vendor and customer item catalogues make ordering easier on both ends of the supply chain, and automatic reordering based on criteria that either your production managers or outside clients set enables you to keep your lines moving regardless of the circumstances.
In addition, you can create multiple production scenarios to keep your lines moving if you find yourself short on supplies for the primary plan.
2. Increased Popularity of Baking at Home  
Baking at home first rose in popularity during the COVID-19 outbreak, and sales of baking-related products have continued to increase over the past two years. These trends are expected to remain elevated through 2025 as consumers seek out comfort foods and use baking as a means of nostalgia and personal expression.
For the baking industry, it is essential to maintain strict traceability for compliance reasons and to protect brand reputation. Food industry software lets you track bulk goods like flour, sugar, oil, and individual items forward and backwards along the supply chain.  
To ensure customers are protected from allergens in the baked good, bakers and manufacturers of baking supplies should use Software with product specification functionality to identify the ingredients that need to be handled and labelled with care. For companies that produce perishable items involved in baking, like milk or eggs, expiration management features of food and beverage ERP software are indispensable.
3. growing interest in healthy alternatives
Another topic we discussed at the outset of this post was consumers' growing desire for healthier desserts, which seems incompatible with the dessert sector at first glance. However, manufacturers are now launching natural, organic and gluten-free versions of their standard items and sugar-free versions.  
If your company is interested in getting involved in this area, you should look into a food and beverage product lifecycle management (PLM) solution. A PLM solution can help you track important quality control information across all stages of the manufacturing process, making it easy for your company to create healthier versions of existing products and iterate on those products when necessary.
Our Acumatica PLM Lascom Edition solution gives you everything you need to develop new products and formulate recipes for existing ones. The Software also comes with a supplier portal that makes it easy to work with your supply chain partners and share information about ingredients, formulas, and more.
4. Prevalence of Smaller Packages  
Consumers have been increasingly drawn to smaller, pre-packaged options because of their convenience and appeal to health-conscious consumers. These formats allow snackers to control portion sizes or try a greater variety of flavours without spoiling their appetite for a complete meal.
Acumatica PLM offers a flexible and scalable solution for managing the entire product lifecycle. Using an automatic interface, it's easy to reconfigure items into smaller sizes.
Acumatica's "single source of truth" allows you to manage every step of the development process using classification and search tools with integrated Business Intelligence capabilities.
In addition to manufacturing, ERP software provides project & task management features that facilitate collaboration between departments, including design teams involved in producing smaller-format goods.
Packaging functionality enables effective management of all necessary materials, including boxes, cartons, wrappers and more.
Key Reasons to Choose Acumatica  
Now that you know about the latest trends in the dessert industry and how food manufacturing Software can help you compete with other companies, it's time to evaluate your options.
Whether you need an ERP solution, PLM system or both, there are compelling reasons to trust us. Our experts have decades of combined experience in the food and beverage industry, including the desserts category.
We know that unique challenges come with it, and we act as a partner for all of our customers, helping guide their implementation process and sketching out a roadmap for digital transformation.
We offer flexible cloud deployments for Acumatica Food & Beverage ERP and recommend the Software as a Service (SaaS) model for full scalability, enhanced data protection, more robust cybersecurity and remote accessibility for employees on mobile.  
Acumatica Cloud ERP is a business platform that integrates all aspects of your company's operations. By digitizing each department, Acumatica enables expansion with ease, allowing you to grow with your company.
Tayana Solutions provides Software consulting that ranges in scope from e-commerce to customization. We specialize in the manufacturing sector, helping companies with process manufacturing needs. We are a Gold Certified Partner of Acumatica, and we encourage you to visit our website to learn more about how Tayana Solutions can help your business achieve digital transformation.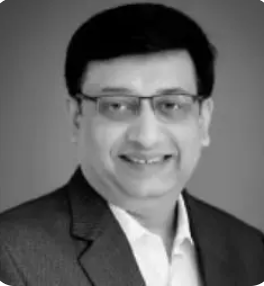 Vijay comes with a vast experience in ERP and enterprise solutions space with about 20 years of experience in various packaged application like Acumatica, SAP, Orion, Salesforce.com, SugarCRM and, SalesLogix.