Regulatory agencies tighten controls over nutraceutical manufacturers to ensure they adhere to good manufacturing practices while producing their products. As a result, consumers have greater assurance that the products they purchase are safe and effective. To remain competitive, manufacturers must make cost-effective, high-quality products that last longer than those produced by their competitors. Moreover, innovations in food technology have revolutionized the way nutraceuticals are produced and delivered. For example, multivitamin candies for children have become very popular in recent years. Manufacturers of nutraceuticals have paid much attention to branding their products with innovative packaging that appeals to consumers' sense of taste and design.
Why is cloud-based ERP beneficial for Nutraceutical Manufacturers?
Acu Process Manufacturing (APM) has developed a comprehensive Enterprise Resource Planning (ERP) system that supports the core business processes in Research and Development, Product Development, Production, Quality Control, Costing, Traceability and Regulatory Compliance. It helps manufacturers eliminate paperwork errors, sort their documentation and streamline the manufacturing process — reducing operating costs, speeding up information distribution, and enhancing product quality and process efficiency. With APM ERP, businesses achieve adaptability, agility, accountability, reliability and scalability—the way to profitable growth.
Nutraceuticals ERP Software offers the following features: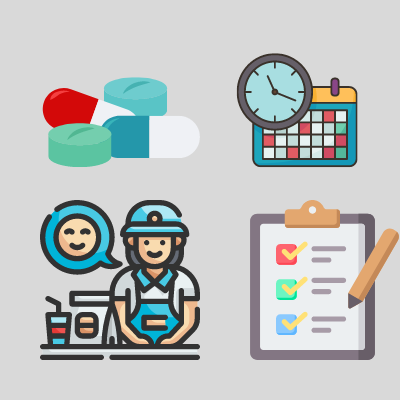 Manufactures soft gelatin capsules/tablets/powders, etc.
Planning and procurement of raw materials
Supplier/vendor management
Compliance Related documents management
New products development feature
Quality Controle & testing with samples
Master Data management for FDA 21 CFR Part 11
Quality Assurance Management as per CGMP norms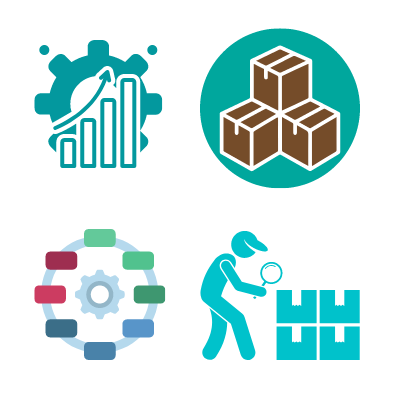 Product formulations management
Simplified Inventory Management for materials like potency, classifications, date of expiration, Lot size Controle and multiple Unit Measurements
Main output product and by-product management
Continuous Batch Monitoring & Inspection Management features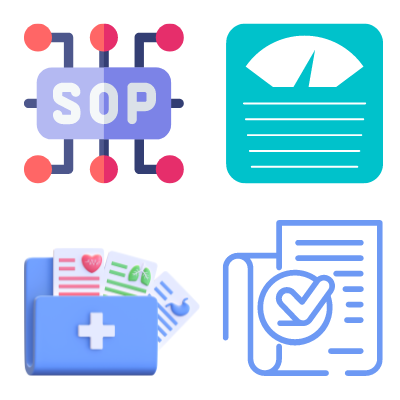 Electronics Executions of SOPs by inspection
Various Batch Ticket and Weight Sheet Management
Batch Record Management Features
CAPA: Corrective and Preventive Action feature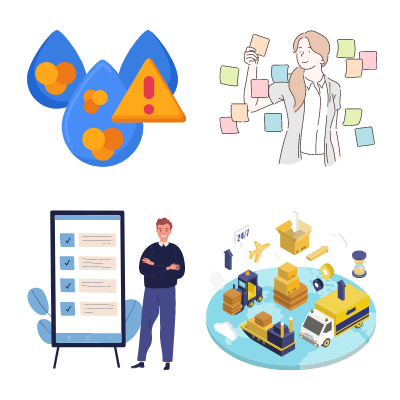 Material Substitutions and Raw Material Inventory Management
Planning for Material Requirements
Scheduling Feature for Productions Process
Highly effective supply chain management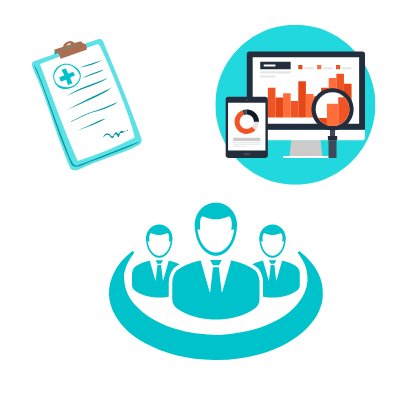 Accidental/Incidental Event Recording
Multi-Level Analytical Dashboards
User Role-Based Accessibility
Benefits of Acu Process Manufacturing Cloud ERP Software for Nutritional Supplement Manufacturing
Improve the quality, consistency, and speed of drug delivery
Manage costs by reducing waste
Maintains your formula
Ensure strict compliance with the regulations
Accurate business decisions management feature
Respond to customer demands quickly
Improves operational process flow and enhances profits.
Decision-Making Factors:
Tayana is an ISV partner of Acumatica. Using the xRP platform, it has built an extension to Acumatica called Acu Process Manufacturing Suite. This process manufacturing software extension has complex and comprehensive features specific to Process Manufacturing. Tayana extended the Inventory Module of Acumatica to suit the process manufacturing. It leverages the robust Accounting, Sales & Purchase capabilities of Acumatica.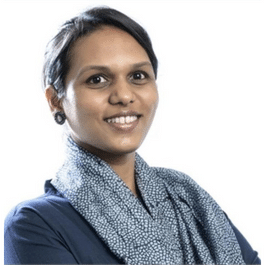 Sangeetha brings 20 years of experience in Information Technology which includes Solution architecting, building micro services, research, and evaluation of business applications, integrating apps.