Enterprise resource planning (ERP) software manages all aspects of a company's operations, including sales, production, and inventory management. ERP systems integrate data from disparate sources and automate business processes.
The benefits of ERP software vary from company to company, but specific industries have found it particularly useful. For example, furniture manufacturers can use this software to design and produce products more efficiently. It also improves their production capacity by allowing them to use the right resources at the right time.
This blog will discuss specific challenges furniture manufacturers face in the modern business environment and how an ERP can help them overcome them. 
What challenges do furniture manufacturers face as new technologies emerge and evolve? 
The furniture manufacturing industry is highly competitive and faces many challenges.
1. Declining sales figures 
The furniture industry is experiencing a slump. The demand for new furniture has been decreasing for several years and is expected to continue in the coming years. Furniture stores need help staying afloat, as many have closed their doors forever due to a lack of consumer interest.
In recent years, rising housing prices have triggered a trend toward smaller living spaces. This has reduced the demand for furniture and the expenses of such goods.
Because new furniture is generally preferred over used furniture, the secondhand market needs more demand.
2. Shortage of labour 
The furniture manufacturing industry has also had to deal with increasing labour costs and a shortage of skilled workers, resulting in increased production costs.
A labour shortage is affecting the furniture manufacturing industry. This shortage is due to a need for more skilled manual labourers, who are needed to keep up with demand. As a result, domestic manufacturers need help competing with foreign businesses that can produce goods at a lower cost.
3. Styles change over time. 
In the past, furniture manufacturing required years of training and apprenticeship. Today, it's a fast-paced industry with constantly changing trends and new styles. Manufacturers must keep up with these changes to compete effectively.
Market changes result from various factors, including economic and market conditions, the introduction of new technologies, and evolving consumer preferences.
How an Enterprise Resource Planning (ERP) system can help your furniture manufacturing business 
To succeed in your business, develop new production process strategies, improve marketing and advertising efforts, and reduce costs. 
1. Increase efficiency 
ERP software helps you manage your production process, from sourcing raw materials to delivering them to the factory floor. ERP optimizes workflow and ensures no bottlenecks in your production schedule.
Functional advantages of enterprise resource planning (ERP) include ease of use, accurate inventory data, and comprehensive control over operations. These tools also make it easy for companies to meet customer requirements on time and keep track of their production processes.
2. Keep your costs at a minimum
When sales are down, keeping costs low and maintaining quality is essential. An ERP can help reduce errors, waste, and time consumption.
It also provides real-time information like cost and profit margin, which can be very helpful when pricing decisions.
3. Work smarter, not harder, to get ahead. 
Eliminating the need for employees to engage in manual data entry frees them up to perform more challenging and rewarding tasks.
Employees who have access to information at all times are better able to collaborate.
When choosing a furniture manufacturer ERP, look for the following features: 
When choosing an ERP solution, it is essential to take the time to understand your company's specific requirements. Each company has different needs and should choose a solution that meets those needs.
When choosing an ERP solution for your furniture manufacturing business, there are several factors to consider.
It would help if you determined whether you need an integrated solution or a more customized experience.
Do you want to be able to personalize your system or not?
Do you need cloud-based software?
What about mobile access?
When choosing an ERP system, look for one that is scalable and can grow with the company's needs. 
Another consideration is the ease of use. If it takes fewer steps to perform simple tasks, employees unfamiliar with the system will find it challenging to use effectively.
It is essential to consider whether the software can integrate with other systems that your company already uses, such as accounting or payroll systems. Ideally, you want all data in one place, so no different data sets need reconciliation.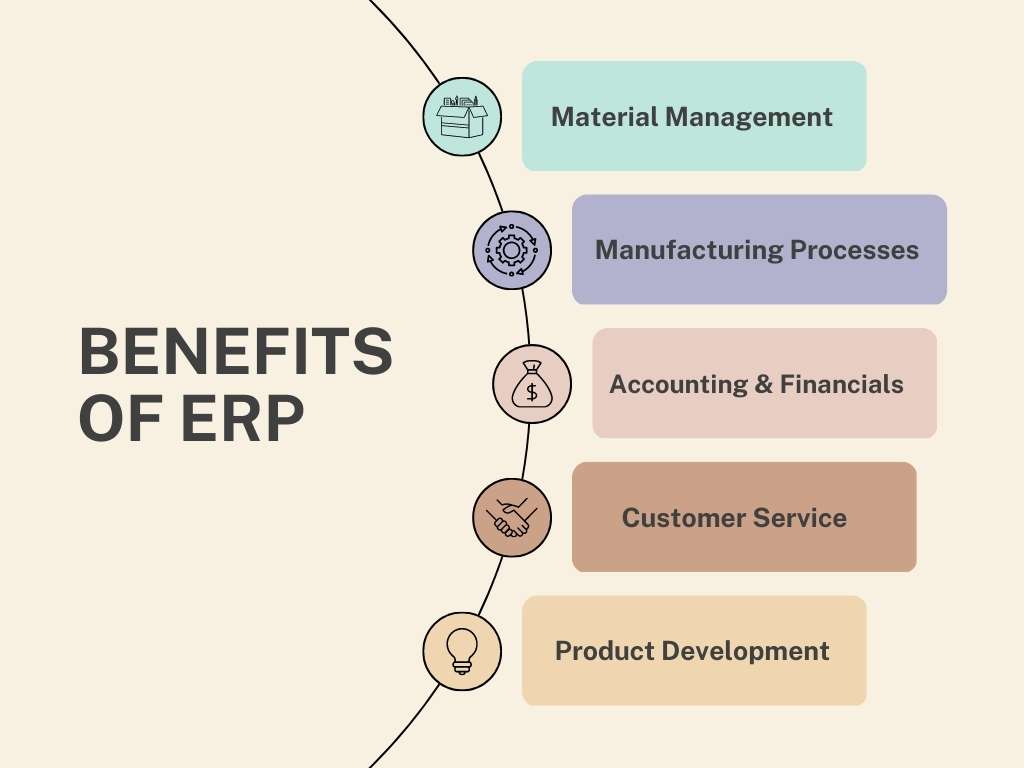 ERP software helps furniture manufacturers streamline their processes, increase productivity, improve customer satisfaction and reduce costs. It also provides them with accurate data to make informed decisions.
Acumatica is an enterprise resource planning (ERP) software solution that offers robust accounting features in addition to its other modules. It is a good cloud option: built for the cloud and requires no software installation on your computer. Acumatica was founded in 2008 when its founders recognized the need for a flexible, cloud-based ERP solution for small- and mid-sized businesses.
Acumatica, a cloud ERP software provider, offers Acumatica Manufacturing Edition. This software integrates customer management, sales, inventory and financials to provide real-time coordination of activities. Pricing is based on features and resources chosen rather than the number of users accessing the system.
Tayana Solutions specializes in providing software consulting solutions for manufacturers. Our products are geared toward process manufacturing because this industry requires a unique set of software applications not offered by public manufacturing companies.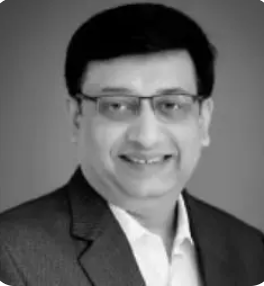 Vijay comes with a vast experience in ERP and enterprise solutions space with about 20 years of experience in various packaged application like Acumatica, SAP, Orion, Salesforce.com, SugarCRM and, SalesLogix.