The increased awareness of personal hygiene and grooming habits, coupled with the rising disposable income of consumers, has led to the growth of this industry. The development of the market has attracted new players and posed a challenge to the industry. Some of these new companies have introduced cheaper, chemically based products that may have harmful effects and diminish consumer trust in the industry.
Manufacturers face several challenges, including environmental concerns, consistency in product formulation, keeping costs under control, and working within tight margins.
ERP software helps fragrance manufacturers manage their business.
Acumatica ERP for fragrances streamlines the manufacturing process for perfume companies. It integrates with each production stage, from collecting raw materials and extraction to methods like steam distillation, solvent extraction, effleurage, maceration, expression, blending, and ageing, to ensure high-quality end products. It provides a tool for fragrance testing and ensures the consistency of the formula.
The product's other features allow users to generate reports that facilitate decision-making, support new product development, manage costs efficiently, track bi-directionally from raw materials to finished goods and back again, achieve regulatory compliance and track lot information, and manage batch information and planning/scheduling.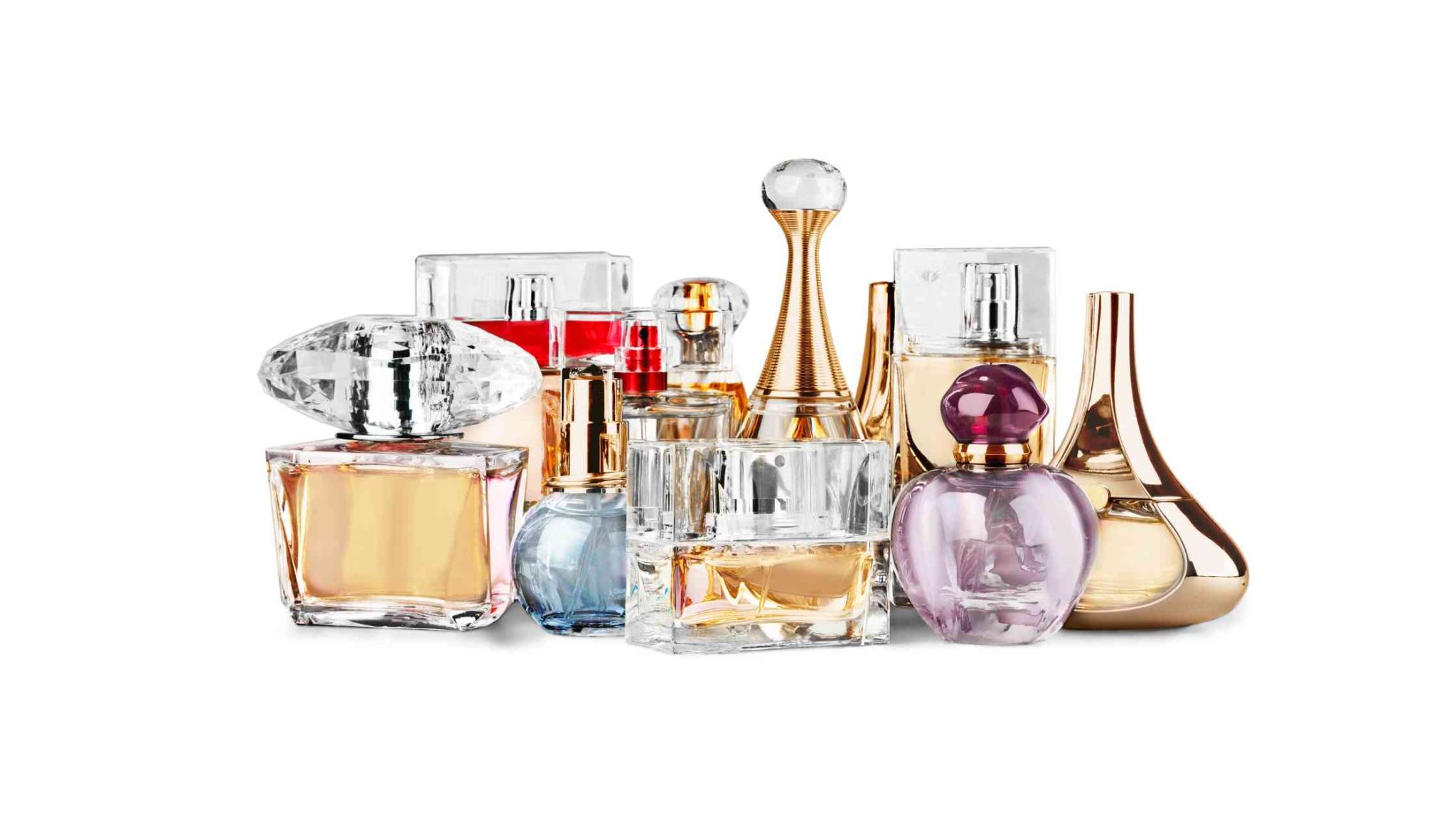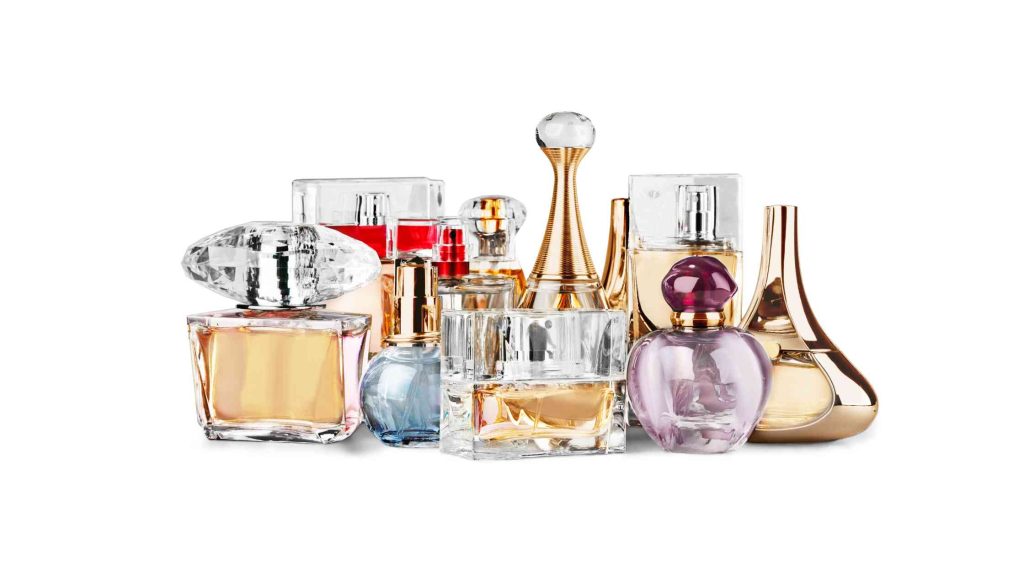 The key features of ERP software for fragrances manufacturers include:
We provide comprehensive product development, manufacturing, distribution, quality assurance and compliance services.
Advanced R&D facilities are available to support new product development.
A sample request management system with a quotation and cost tracking.
Instant Lot recall
The shelf life of fragrance in the length of time can be stored without losing freshness, flavour or quality.
Complete Formula management capabilities include defining the base formula, setting up security rules and permissions for those who can access it, and tracking changes to it.
SO can be moved to production in a single click and customized to meet specific customer requirements.
Promotional offers, sales kits, and other resources for buyers.
A batch record is a document that details the process and ingredients used to create a fragrance product.
Perfume manufacturing and distribution involve the management of a complex network of suppliers and customers.
Advanced Planning & Scheduling (APS) Dashboards are used to plan batches, labour and machine resources for Perfumes.
Our Fragrance packaging services include a wide range of options.
Perfume inventory management, valuation, and landed cost calculations on a per-lot basis.
Bi-directional traceability in fragrance product lot codes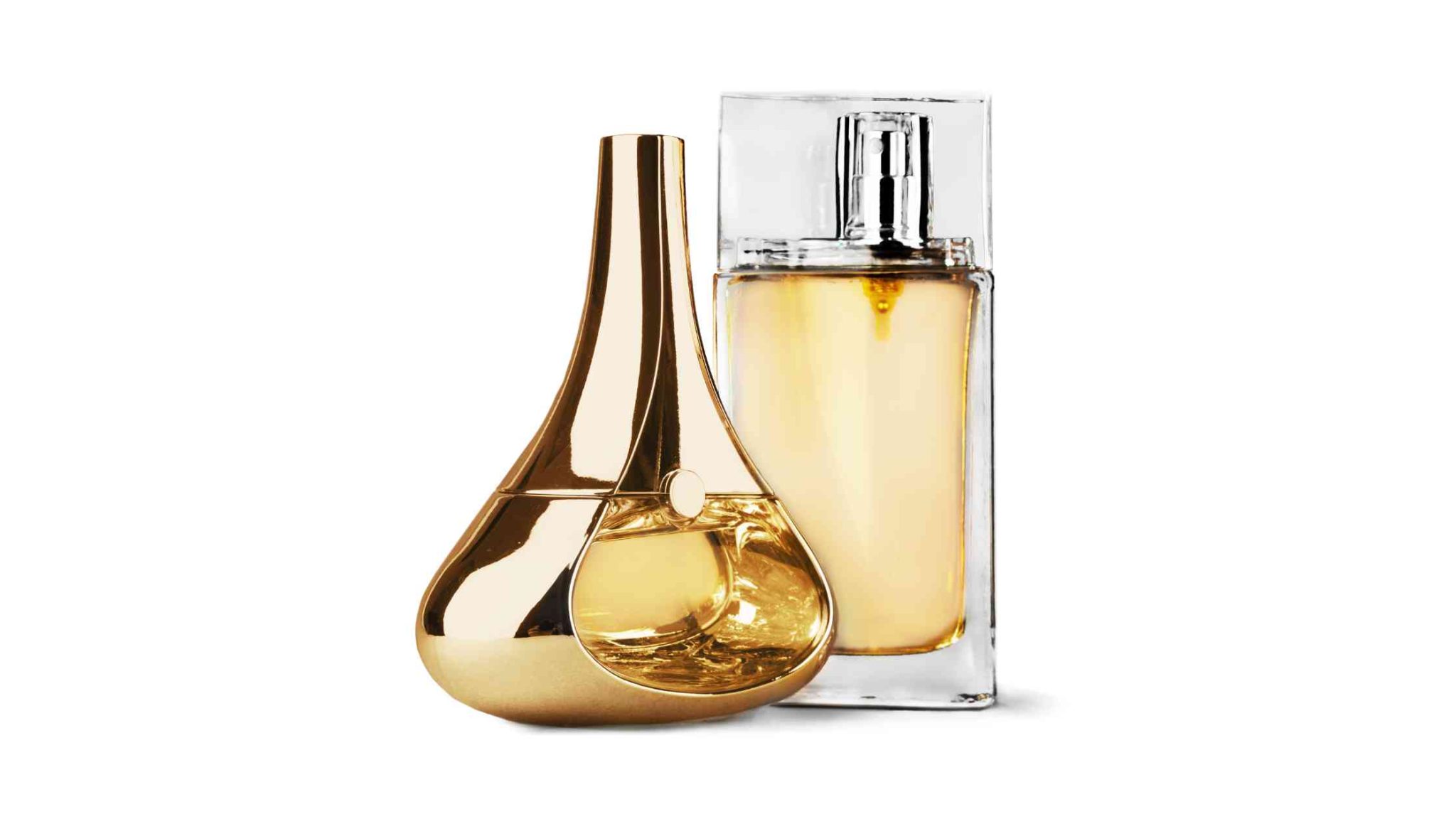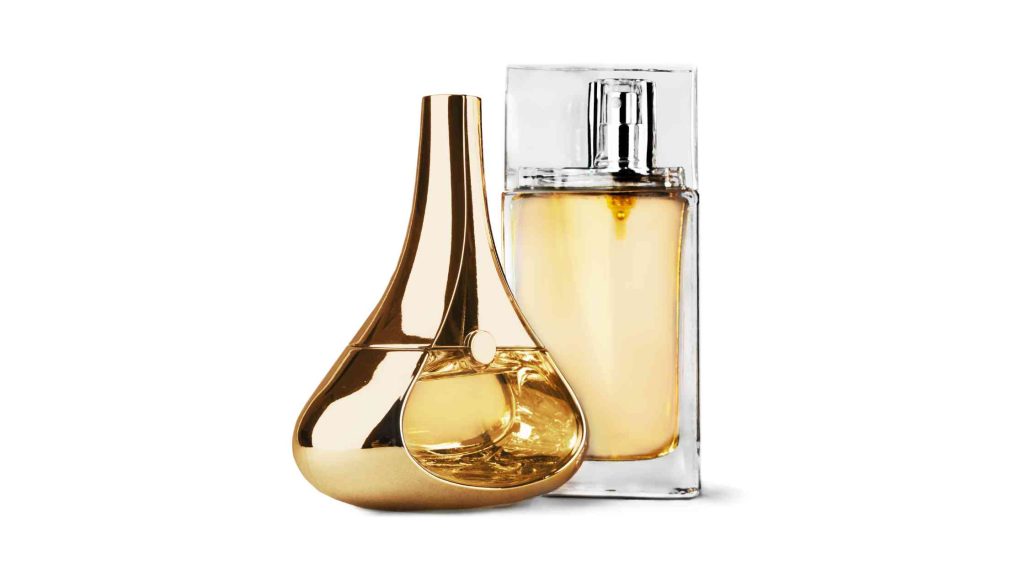 Acumatica ERP software offers benefits for fragrances manufacturers, including flexibility, easy integration and improved visibility.
Our ERP solution is designed to support new product development.
Supports load balancing by using seasonal demand.
Acumatica ERP helps companies make proactive decisions that increase margins and profitability.
We ensure that your products meet the highest standards for quality and affordability.
Our Acumatica ERP Software helps meet legal standards and GMP guidelines.
With our Acumatica Cloud ERP solutions, you can get the power of cloud computing for your small, mid-size, or large-scale businesses.  Acumatica Cloud ERP is a leader in enterprise software solutions for process manufacturing industries. With an in-depth industry analysis gained through vast industry experience, Acumatica Cloud ERP can provide software that meets the unique needs of companies in this Fragrance sector.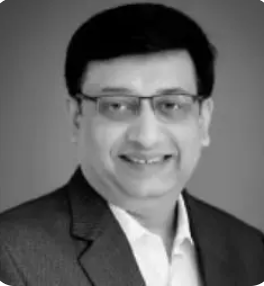 Vijay comes with a vast experience in ERP and enterprise solutions space with about 20 years of experience in various packaged application like Acumatica, SAP, Orion, Salesforce.com, SugarCRM and, SalesLogix.