As the holiday season approaches, what features might be appropriate to put on a wish list for Santa? Here are some suggestions to think about.
Complete end-to-end process capability
For companies whose manufacturing ERP systems are not a perfect fit for their core business processes, a common problem area is an incomplete match between the ERP system and the business's core processes.  Although most of the central business processes will be included in your ERP system, including sales order entry, forecasting, and manufacturing works orders, you may run into problems if processes go 'off system' or lack integration with other critical business systems such as CRM.  A business's ERP system is only as good as its visibility into necessary activities. If you don't have a system that can deliver this true end-to-end process capability, you need to think seriously about obtaining one.  
Business intelligence, reporting, dashboards, and analytics can help with decision-making.  
Undoubtedly, a sound manufacturing ERP system generates lots of data. However, this data is of little value if it cannot be used to make informed business decisions. In today's competitive environment, businesses find that traditional reports from their ERP systems are no longer enough to provide them with the necessary insight. In modern business, it is essential to have the right manufacturing ERP system, Like Acumatica. That means one that delivers built-in Business Intelligence, built-in analytics, a good level of reporting, and (ideally) dashboards. 
Space to expand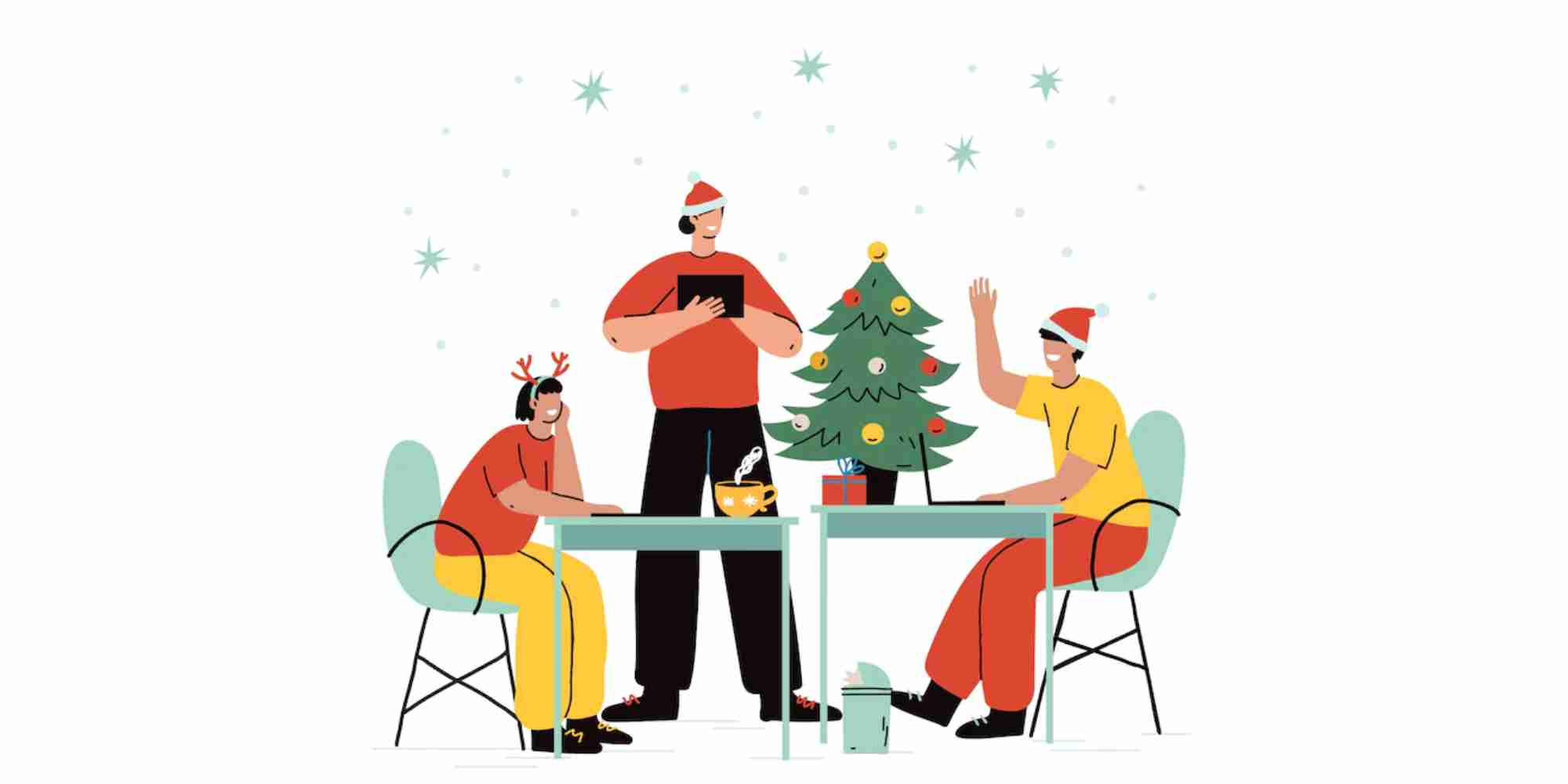 Adding manufacturing ERP scalability to your Christmas list will allow your business to expand as needed.  Perhaps your company has recently expanded its operations to include a manufacturing facility in a foreign country. In such a case, it is essential that you can conduct business in multiple languages and currencies.  In each case, it is vital to have a manufacturing ERP system to handle these new requirements—requirements that were once unimportant but have now become extremely important. 
Plan ahead, especially for the unexpected.
But what if Christmas comes and goes, and you still don't have everything on your list? What if your business is starting the New Year with the same manufacturing ERP capabilities it ended last year with? 
Make Inventory Management your Priority this Festive Season.
To most families, the "festive season" is a time of celebration. It could be Eid or Ramadan, Yom Kippur, Diwali or Christmas. Families prepare elaborate meals and buy gifts for each other. They also attend religious services, visit their extended families, or travel to meet friends.
For companies involved in manufacturing and distribution, festivals mean increased demand for everything and a surge in once-a-year fashionable products. It also means increased delivery demands and risks of theft, absenteeism, and temporary workers. It means pressure on working capital—larger purchases are needed to fill fatter order books—debtors' collections get more challenging, and customers feel too much month at the end of the money. Yes, it's "peak" season.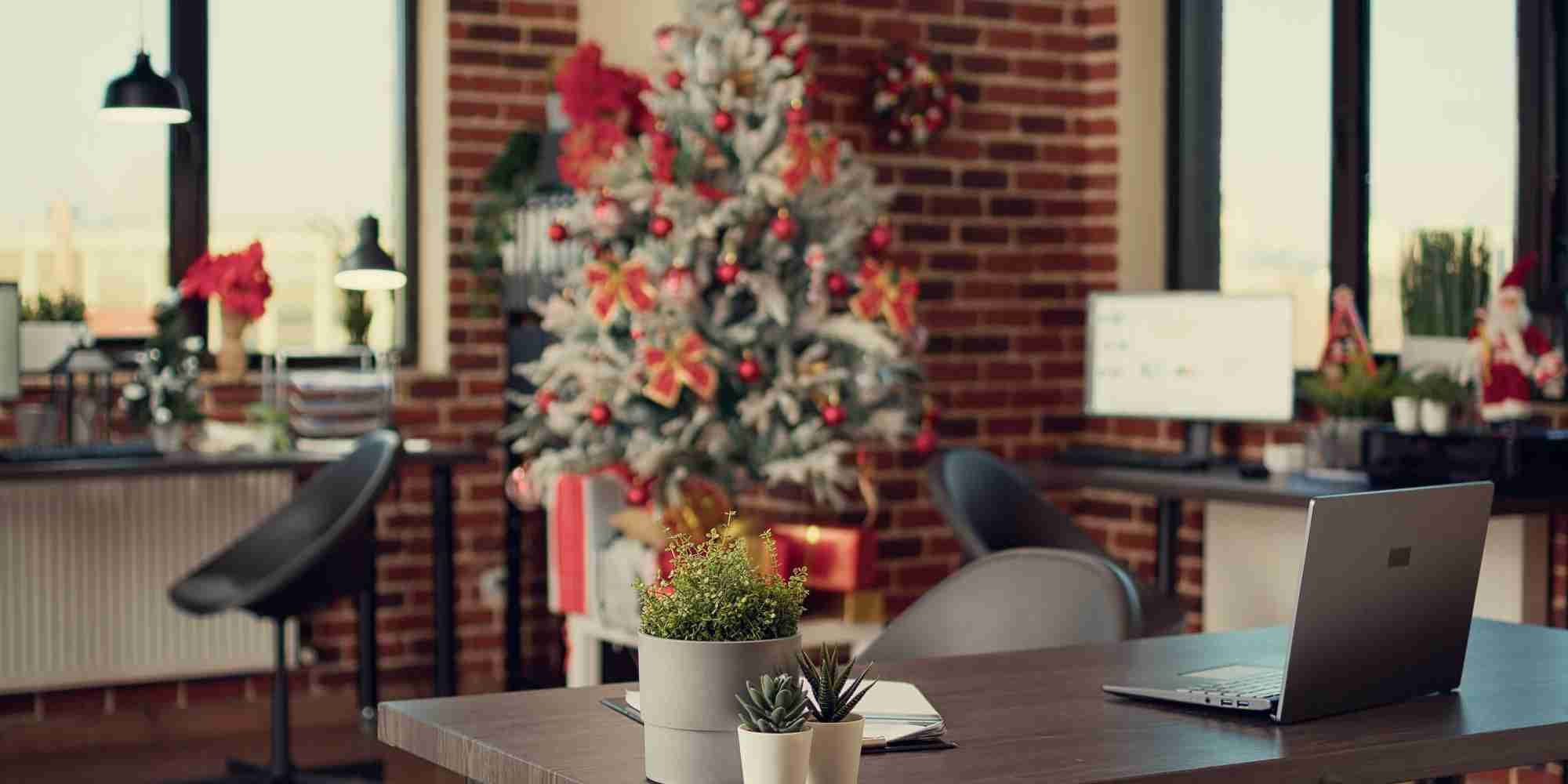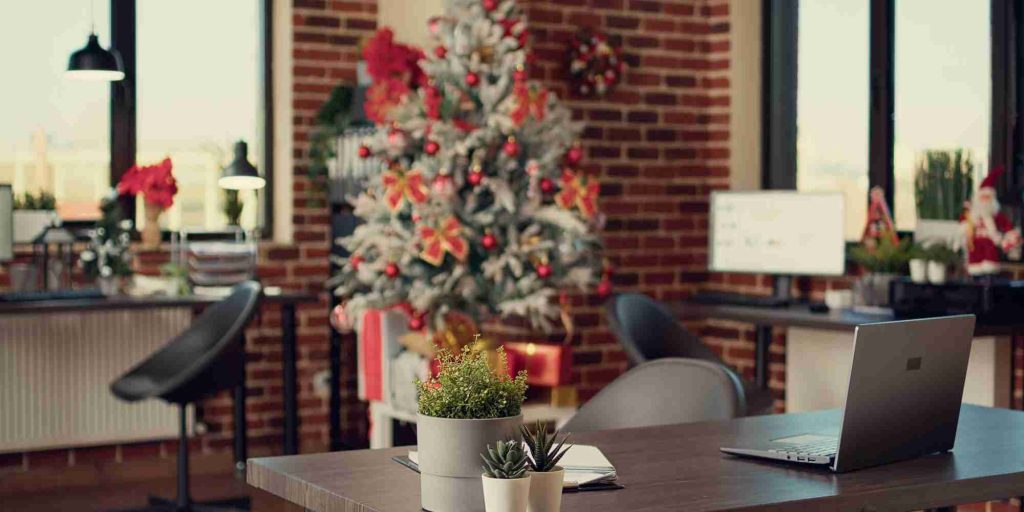 It is time to check your enterprise resource planning (ERP) system and ensure that inventory parameters such as order quantity, order point, and lead time are set correctly. It is also essential to check your company's logistics ability and ensure it works optimally to provide customer service when delays are uncommon. If necessary, you can add co-packer and subcontractor master data to your system and make sure that smaller, more frequent deliveries reach vital customers to help them manage their shelf space. 
Then your factory's work-in-progress (WIP) inventory levels rise, and priorities shift, leading to poor decisions due to exhaustion and tempers. And that's just for a brick-and-mortar business. Online retailers experience a similar phenomenon as demand for their products soars, leaving them unable to fulfil customer orders on time. 
ERP systems enable transactions and processes, which are all affected by specials, discounts, and bonuses. The unpredictability of special promotions, deals, and extras makes it more challenging to implement accurate forecasting methods that lead to nervous delivery. And for those who love Christmas, spare a thought for Santa. He also has to deal with innovative technology, including an autonomous sleigh that gets lost when networks fail, and navigation goes quiet. No need for squeezing down chimneys but last-mile drone delivery to doorsteps and gardens.  If your business does not have the infrastructure to support your customers, you will lose them. When you miss a delivery date, this can cause a great deal of frustration for the recipient and may lead to them never shopping with you again.  
Tayana Solutions is a Gold Certified VAR and ISV partner of Acumatica, providing software consulting services to the manufacturing industry. Our solutions include e-Commerce, Vendor Portal, WooCommerce Integration and Multi Warehouse Management. We specialize in production management, process manufacturing and quality control. Please visit www.TayanaSolutions.com for more information regarding our software products and services.
Acumatica ERP – the perfect gift for simplifying your holiday season!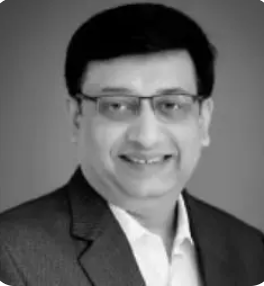 Vijay comes with a vast experience in ERP and enterprise solutions space with about 20 years of experience in various packaged application like Acumatica, SAP, Orion, Salesforce.com, SugarCRM and, SalesLogix.